IDFA is a national not-for-profit and leading peak body offering education, advocacy and awareness for Australians living with primary or secondary immunodeficiencies. In conjunction with our community-focussed model of care.
IDFA assists in achieving improved patient outcomes and quality of life. With the support of our medical advisory panel and through national and international relationships IDFA is a respected organisation within the medical and patient community.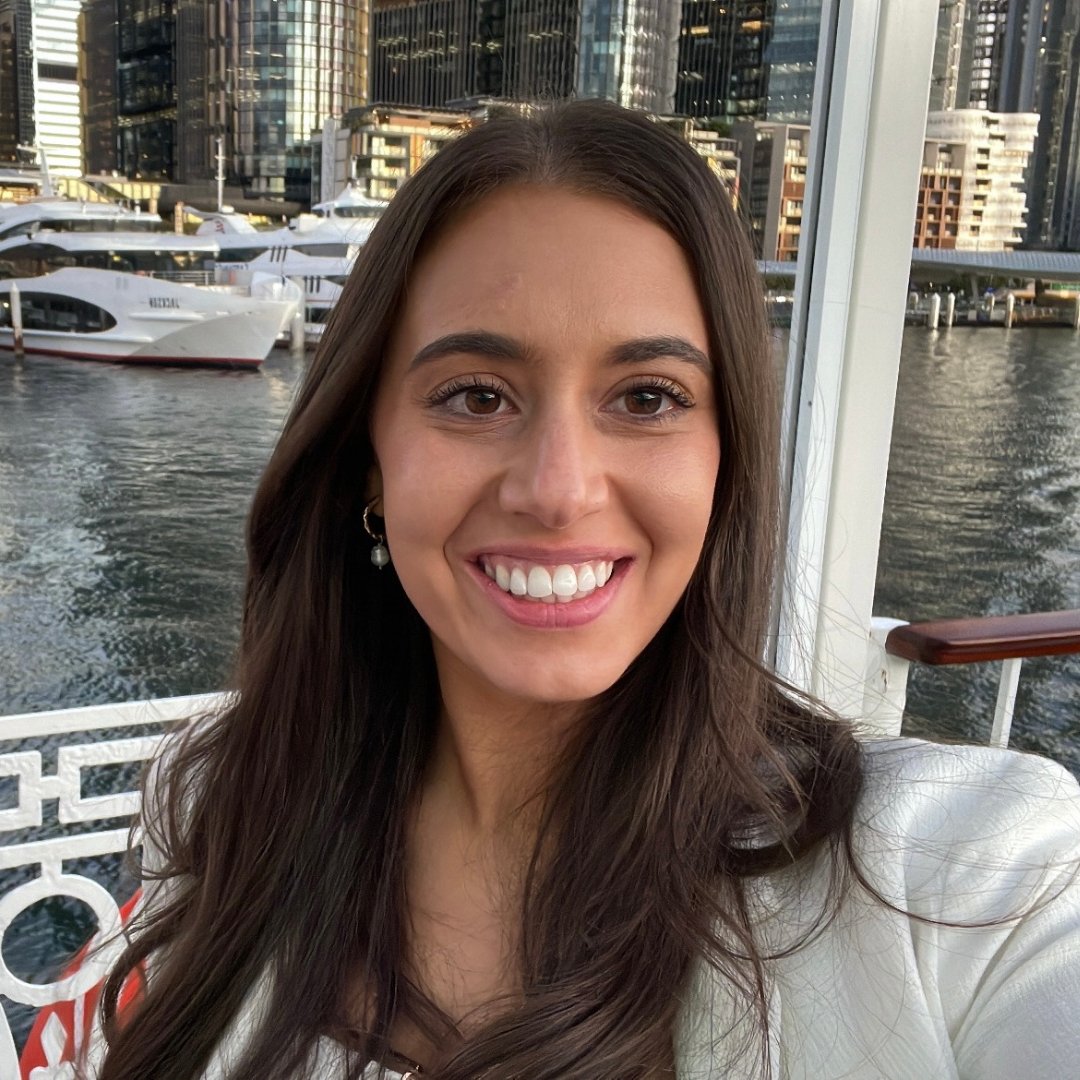 On her 23rd Birthday, Vanessa was diagnosed with Common Variable Immunodeficiency (CVID). This is her story…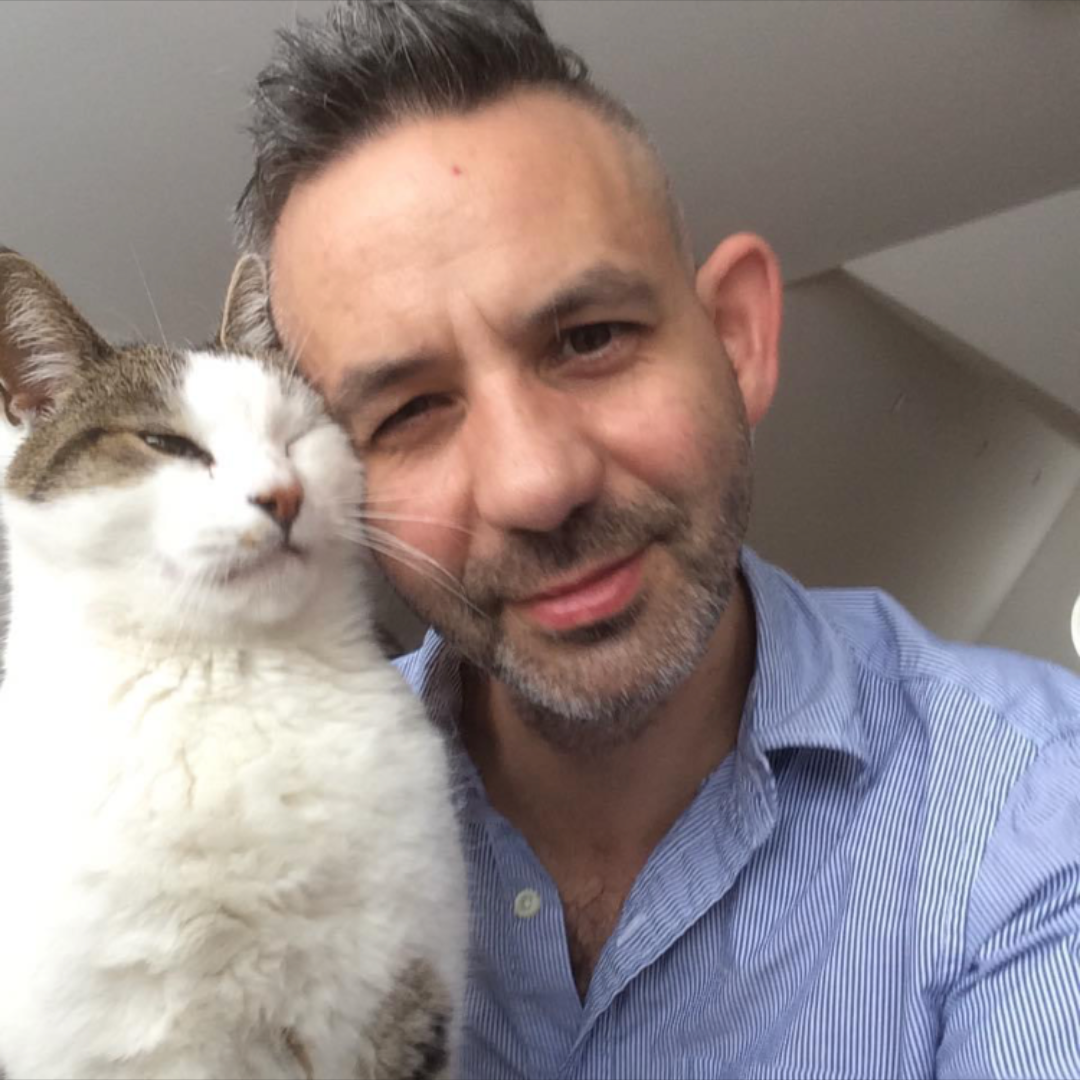 Dale has recently become familiar with the IDFA community when displaying symptoms of an immune deficiency.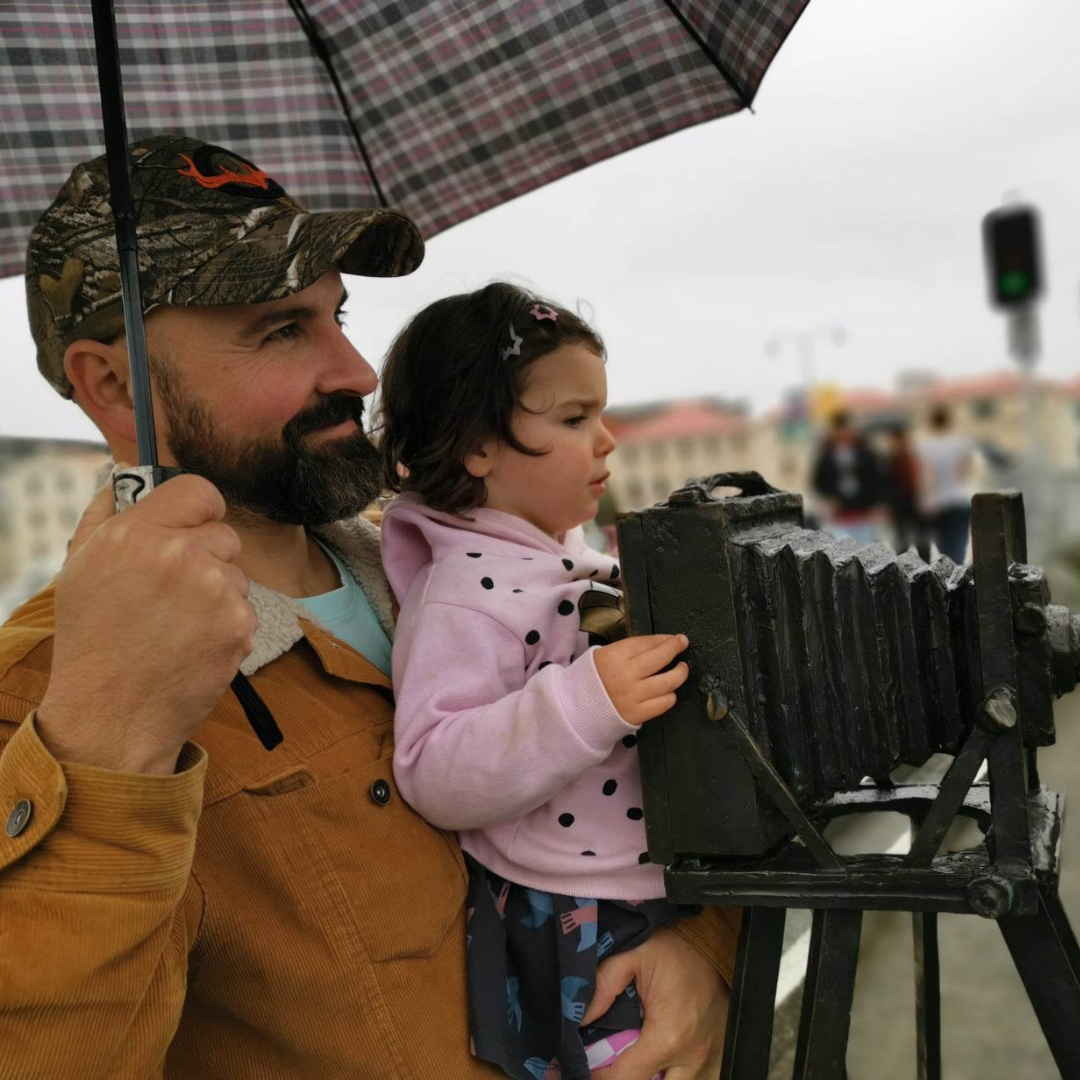 Ben was introduced to the immunodeficiency community more than 15 years ago, when he met his wife, Lisa. This is where the journey of a carer began for Ben…
Pathways to Giving
You can make a difference in the lives of Australians living with a rare disease.
Become a Member
Join the IDFA community to access a range of resources, events and connect with patients and carers.
Latest Events
We're developing a range of events for IDFA members. Keep watching our Events page for updates.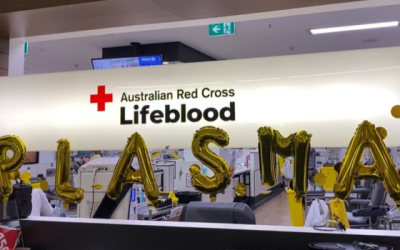 International Plasma Awareness Week is an annual initiative aimed at raising global awareness about source plasma collection, recognising the invaluable contributions of donors,...
read more
The IDFA has been a great way to connect with other families with similar experiences, which has allowed access to a wealth of knowledge. The IDFA annual conference was also an amazing opportunity to learn and provided so much information. The IDFA has offered so much support, including Carers' events and resource material, which are great to give to kids' schools. Their Facebook groups have been a great place to ask questions and advice. So pleased to have found the IDFA, and would 100% recommend it to anyone seeking advice, support, information or resources.
When I got sick in 2011 I felt so alone, I had never heard of CVID. Then it was recommended to contact IDFA. I found people all over Australia that were the same as me. It has been a godsend.
My name is Row and I am from NSW. After years of recurrent infections saw an amazing new immunologist who diagnosed me with a rare primary immunodeficiency. I found IDFA via Google and have found the support and resources from IDFA amazing. IDFA very quickly sent me a pack of great resources and also some resources for my GP. The Facebook group has been great, have learnt so much and receiving a phone call to check in made me feel supported and welcomed.