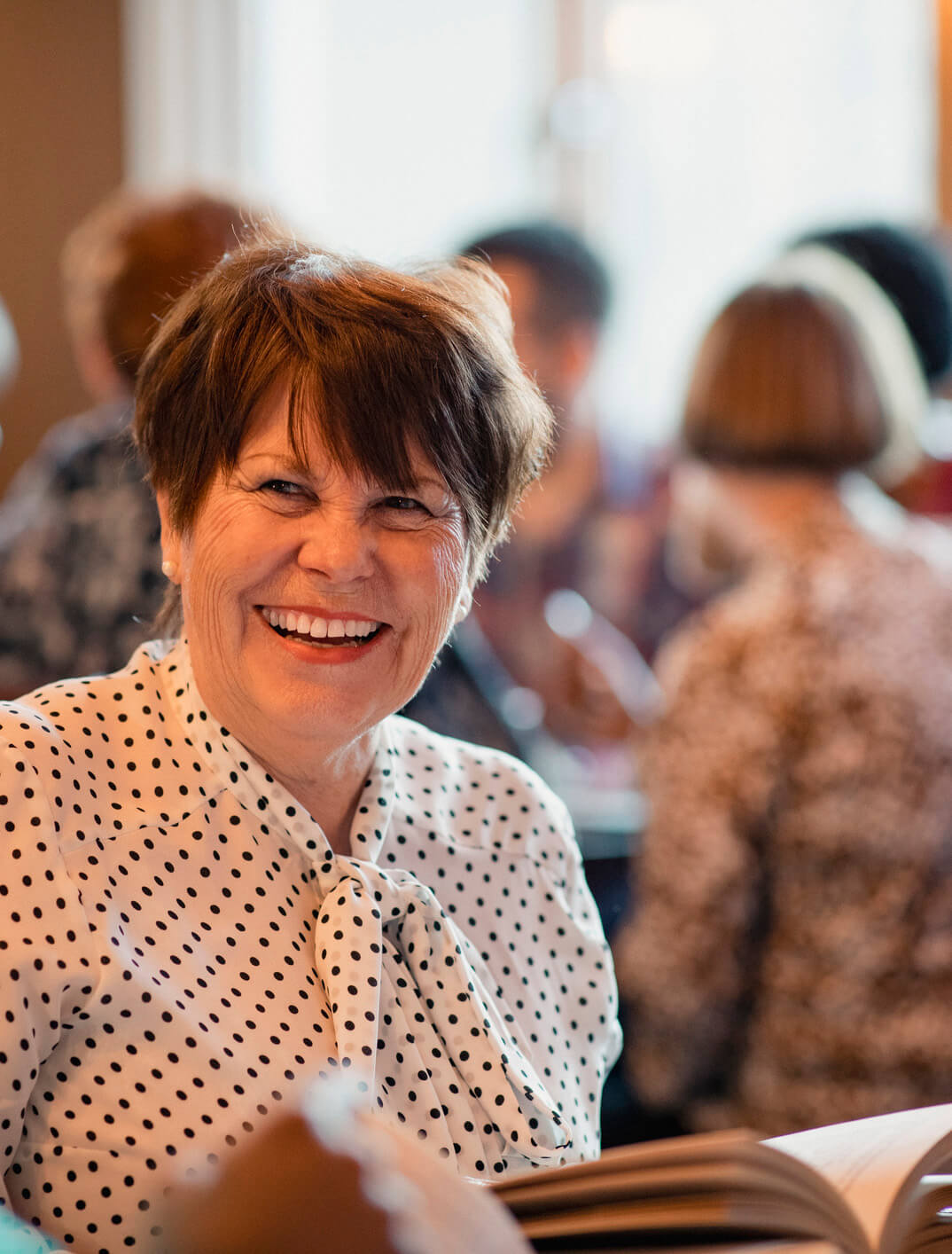 Become a Healthcare Professional Member with IDFA (free of charge).
Be part of a global community through IDFA's significant relationships with other organisations both nationally and internationally
Work with IDFA to assist patients living with a primary immunodeficiency (PID) or secondary immunodeficiency (SID) in navigating their healthcare journey
Broaden your professional network through meeting other professionals and collaborating with IDFA
Be part of our highly esteemed National Medical Advisory Committee to provide answers and insights for our members
Education – educational events, webinars, invitations to conferences
Access to IDFA Resources (e-resources and hard copy) to better assist you and your team to care for PID/SID patients
Educational programs
We provide face to face and online support to our member's and your patients can be part of this supportive environment
Patient meetings and conferences (in-person and online)
Webinars
Opportunity to be a keynote speaker at one of our events in your area of expertise.
Advocacy – advocating on key issues and encouraging patients to self-advocate
Help us to improve the lives of PID patients through involvement in our advocacy campaigns
Engage with government and policy makers to raise awareness of key issues i.e. SCID newborn screening, obtain policy outcomes and funding for these important issues
We advocate through social media by sharing our news, updates and educational graphics.
Awareness – raising awareness in the community
We can link your patients with others who have a similar diagnosis for mutual support: particularly useful in the case of rare diseases
Community education programs
Our resources and members can work with you to help raise general community awareness about the diagnosis and impact of living with a PID
Awareness campaigns throughout the year e.g. World PI Week, National Blood Donor Week, International Plasma Awareness Week
Raising awareness in the medical and broader community by attending and speaking at special events encouraging acceptance of immunodeficiencies and promotion of it as a rare disease.