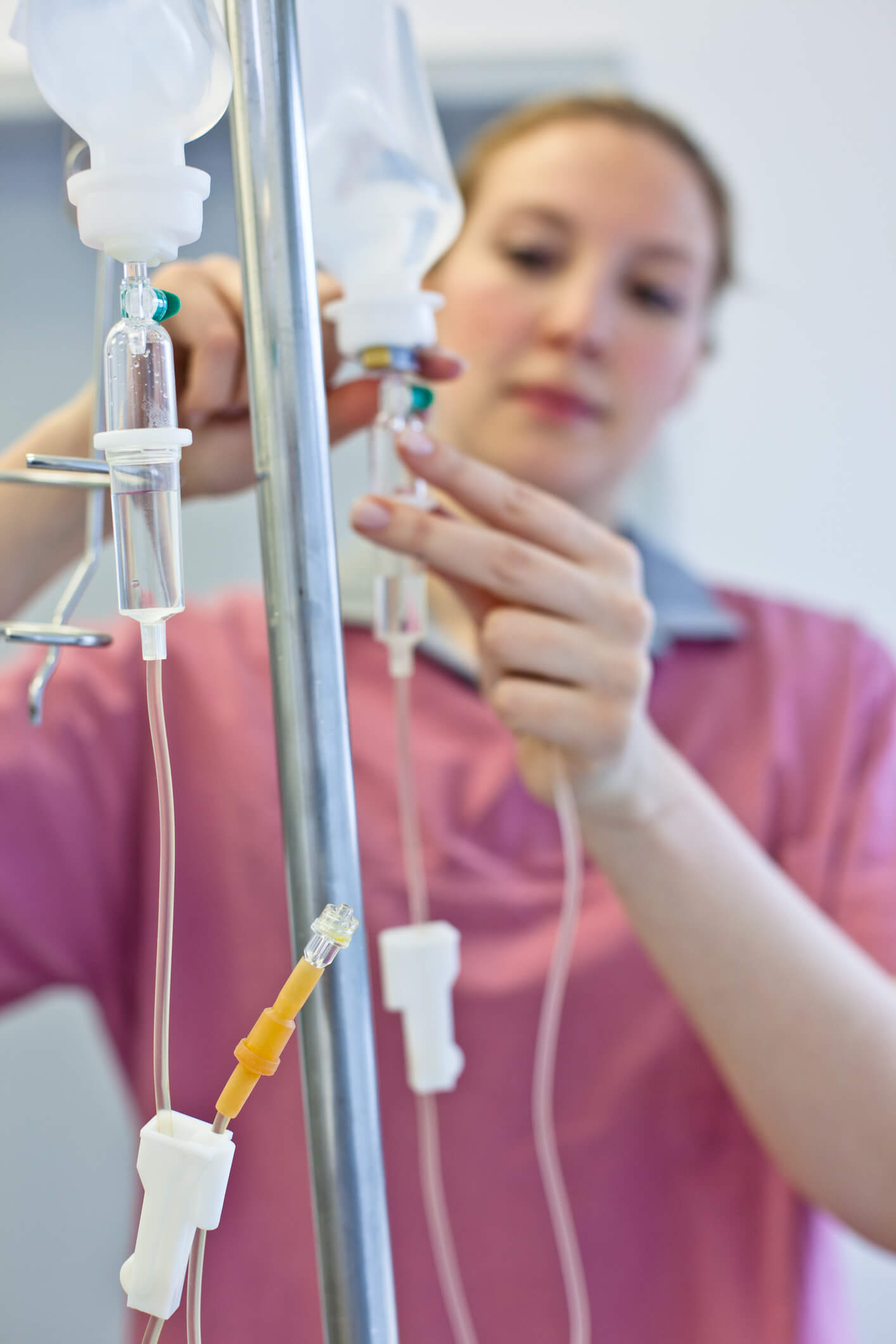 Are you looking for a supportive community of people who understand life with an immunodeficiency?
Whether you are the patient or the carer, living with a primary or secondary immunodeficiency can be a challenging journey. The physical, emotional and financial burden has an ongoing impact throughout your life. Even the most supportive friends and family might not understand how much you are affected by the diagnosis.
When you become a member of IDFA you are joining a community of people who "gets it". We like to use the motto "I Don't Feel Alone" and that's what we want for you. No matter where you live in Australia you can connect with a community of other PID/SID patients and be empowered by the extra support, information and educational opportunities.
Healthcare professionals can become IDFA members too
IDFA offers healthcare professional membership for clinicians of patients living with primary and secondary immunodeficiency. We play a key role in providing education, advocacy and awareness for immunodeficiencies and collaborate with international and national organisations to provide our members with up-to-date information.
As a stakeholder you can support your patients in becoming better educated about their diagnosis and assist them with health management. We can offer your patients a wider network of support and we'll keep you updated on our current news, advocacy and events.
IDFA membership is FREE for patients living with a confirmed diagnosis of a PID or SID, their carers and healthcare professionals.*
When you become an IDFA member you have access to:
Resources (e-resources and hard copy)
Patient meetings and conferences (in-person and online)
Webinars
Member Support (for patients and carers)
Closed Facebook groups (for patients and carers)
Patient linking – connect with others who have a similar PID/SID
Member get-togethers supported by IDFA
Educational programs
Peer support programs – Circle of Support Peer Mentoring
Guidance on accessing NDIS and Centrelink services
Guidance from our Medical Advisory Committee
A wider network of medical and allied healthcare professionals, researchers and medical experts through IDFA's relationships within the medical community.
* Membership is available to Australian residents only.