Member Stories
IDFA members share their experience of living with immunodeficiency.
Real People. Real Stories. In their own words.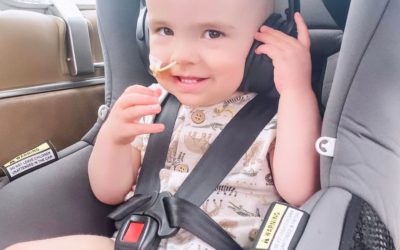 Jack was hospitalised with a respiratory infection and then with pneumonia at seven months. Subsequent Genetic testing provided Jack's parents with some insight when he was diagnosed with Wiscott-Aldridge Syndrome. Here is Jack''s story…
read more
Share Your Story
If you're an IDFA Member we would love to hear more about your experience with primary or secondary immunodeficiency. By sharing your story you're empowering others living with a similar diagnosis. Fill in the form below to share your story.