2022 World PI Week (22-29th April)

What is World PI Week? 
World PI Week offers an opportunity to inform and educate health policy-makers, schools and families, and the general public about primary immunodeficiencies (PI) to drive the earliest possible diagnosis and optimal treatment.
Through events and activities promoting the warning signs of PI, the global PI community can unite to bring about positive changes in healthcare systems and practices around the world in support of people living with PI.
Attend our Webinar: Making a Difference to PI, Tues 26th April, 7pm AEST
One of the key focuses of this year's World PI Week is to bring about positive change together. We are

pleased to present this webinar where you will be able to hear from two guest speakers who are making a difference in their worlds in relation to primary immune deficiency:
IDFA World PI Week Digital Member Stories: Making a Difference to PI 
As part of this year's

#WorldPIWeek

campaign, we've highlighted some of our members' personal stories in an interactive digital storybook 'Making a Difference to PI'.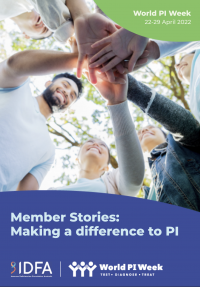 We're incredibly grateful to the members who have shared their story. True to what IDFA stands for, we know your contribution will help others in ensuring the sentiment of "I Don't Feel so Alone" continues.
How can you participate in World PI Week?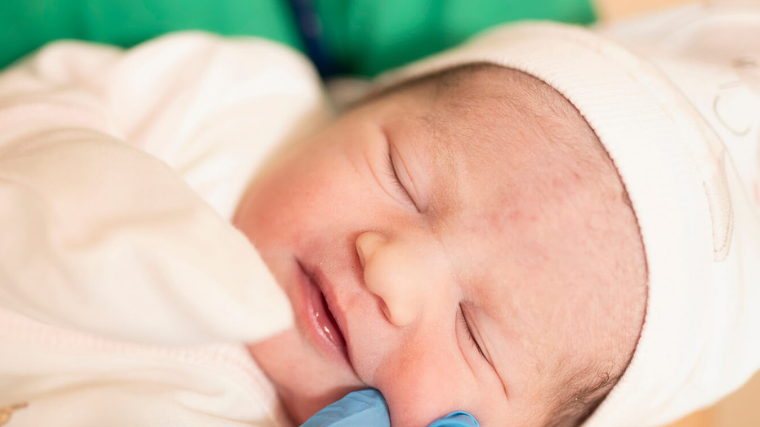 Sign our SCID Petition 
The focus of World PI Week is to bring about positive change together. One of the ways which you can help us do this is to help us advocate for government funding for Severe Combined Immunodeficiency (SCID) newborn screening by signing our petition. 
SCID is a life-threatening genetic condition in which affected babies are unable to fight even simple infections. If diagnosed early, SCID can be entirely treatable. Early diagnosis is possible with universal SCID newborn screening.
To find out more about SCID newborn screening and sign our petition click here.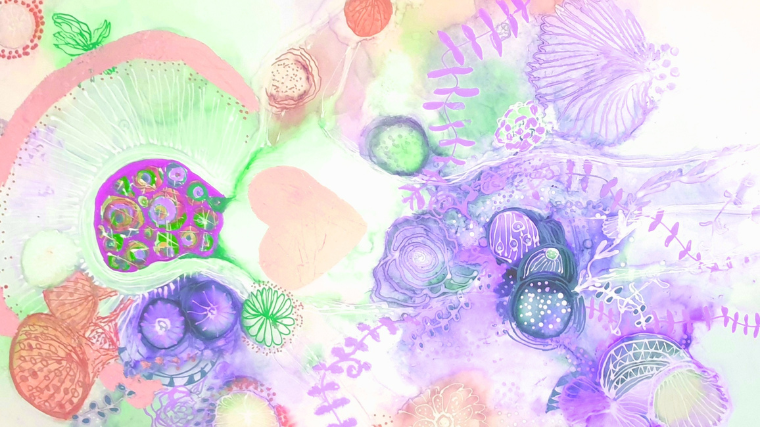 Fundraise for IDFA 
Help us to bring about change for people living with a PI by fundraising for IDFA:
Raise awareness for PI's through a solidarity run, cycle, walk or event such as a morning tea to mark World PI Week. IDFA can work with you to set up a Go Fundraise page and fundraising campaign. If you're interested in fundraising for World PI Week, please send us an email at info@idfa.org.au
Make a bid on our winning 'Rare Disease Day' competition artwork (pictured above), designed by IDFA member Pearl Sims. The highest bid will receive this artwork framed, with funds donated to IDFA. To make a bid, email us at info@idfa.org.au
Purchase a Raffle Ticket
For World PI Week, IDFA has partnered with Play for Purpose, the charity lottery, to give you the chance to win great prizes and help support Australians living with immunodeficiencies.
How does a charity raffle work?
Tickets cost $10 and every raffle ticket includes a minimum $5 donation to IDFA
Your support helps IDFA to continue our ongoing work in supporting Australians living with primary and secondary immunodeficiencies
You go in the running to win $250k in amazing prizes
Buy your tickets here.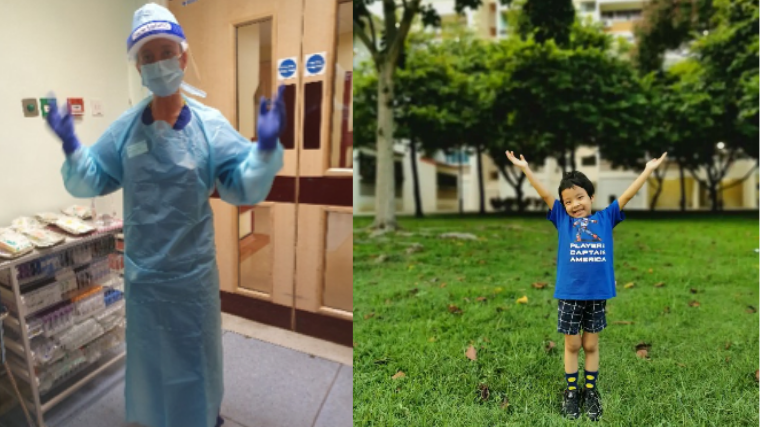 Strike a Y Pose on Social Media 
Show your solidarity during World PI Week: from 22-29 April, post a picture on Facebook, Twitter or Instagram with #PIctureAwareness, striking a "Y"!
In 2022, we are striking a Y in support of access to healthcare for PID patients.
The Y pose refers to the shape of an antibody, but it also symbolises the community – just like the World PI Week logo!
Share your story with us
This month IDFA will be reaching out to key media publications with the aim of generating awareness around World PI Week. We are hoping to put forward to media some personal stories from IDFA members to tell their story of living with or being impacted by a PI in order to generate awareness. If you are interested in being involved and sharing your story, please email us at info@idfa.org.au
Other ways you can share your story include: 
Share information about PID around you to inform your family, friends, neighbours, colleagues etc (e.g email, WhatsApp message) and invite them to join the campaign.
Display the World PI Week poster in your windows, at your workplace, in shops or public venues around you.
Tell your story via #MyPIstory, share your own experience of living with PID, caring for someone living with a PID, treating patients with PID, doing research on PIDs etc. Don't forget to tag IDFA!
Advocacy
Help us advocate for change.
Sign the World PI Week global call to action petition here.
Contact your local/national representatives.
Write a letter to your mayor, member of Parliament, Minister etc ( you can use the World PI Week template). Invite them to recognise World PI Week and take action. Share your story with them and/or explain unmet needs/and challenges in your country.
Send the World PI Week 2022 policy pledge to policy makers and encourage them to act upon it. The pledge will be launched on 29 April.
Help Spread The Word About PI  
Help to generate momentum around World PI Week by spreading the word using social media.