Member Stories
IDFA members share their experience of living with immunodeficiency.
Real people, real stories, in their own words.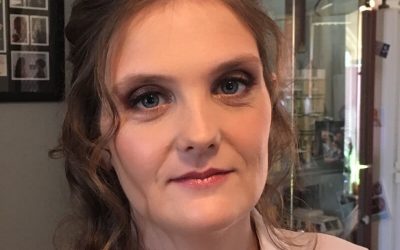 Born in the United Kingdom Kayleigh was a sickly child and eventually received a diagnosis of Common Variable Immunodeficiency (CVID). During her teenage years she began subcutaneous immunoglobulin therapy (SCIg) to keep continuous infections under control. After being advised her lifestyle would be compromised, she went on to complete her university education, travelled to Australia and started a family. Kayleigh continues to receive SCIg therapy.
read more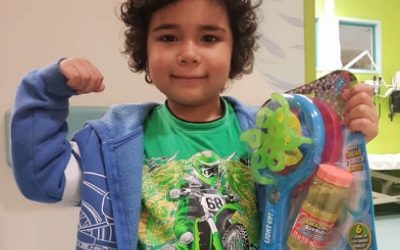 As a baby, Tyson's ongoing infections were beginning to worry his family. After several hospital admissions they insisted on further testing which resulted in the diagnosis of X-linked Chronic Granulomatous Disease, a rare genetic disease. Upon further consultation a bone marrow transplant (BMT) was recommended; Tyson's younger brother was a suitable match and the family went ahead with procedure. It was a harrowing journey with a successful outcome.
read more
Share your story
If you're an IDFA Member we would love to hear more about your experience with primary or secondary immunodeficiency. By sharing your story you're empowering others living with a similar diagnosis.
Not sure where to start? Get in touch with us at: info@idfa.org.au