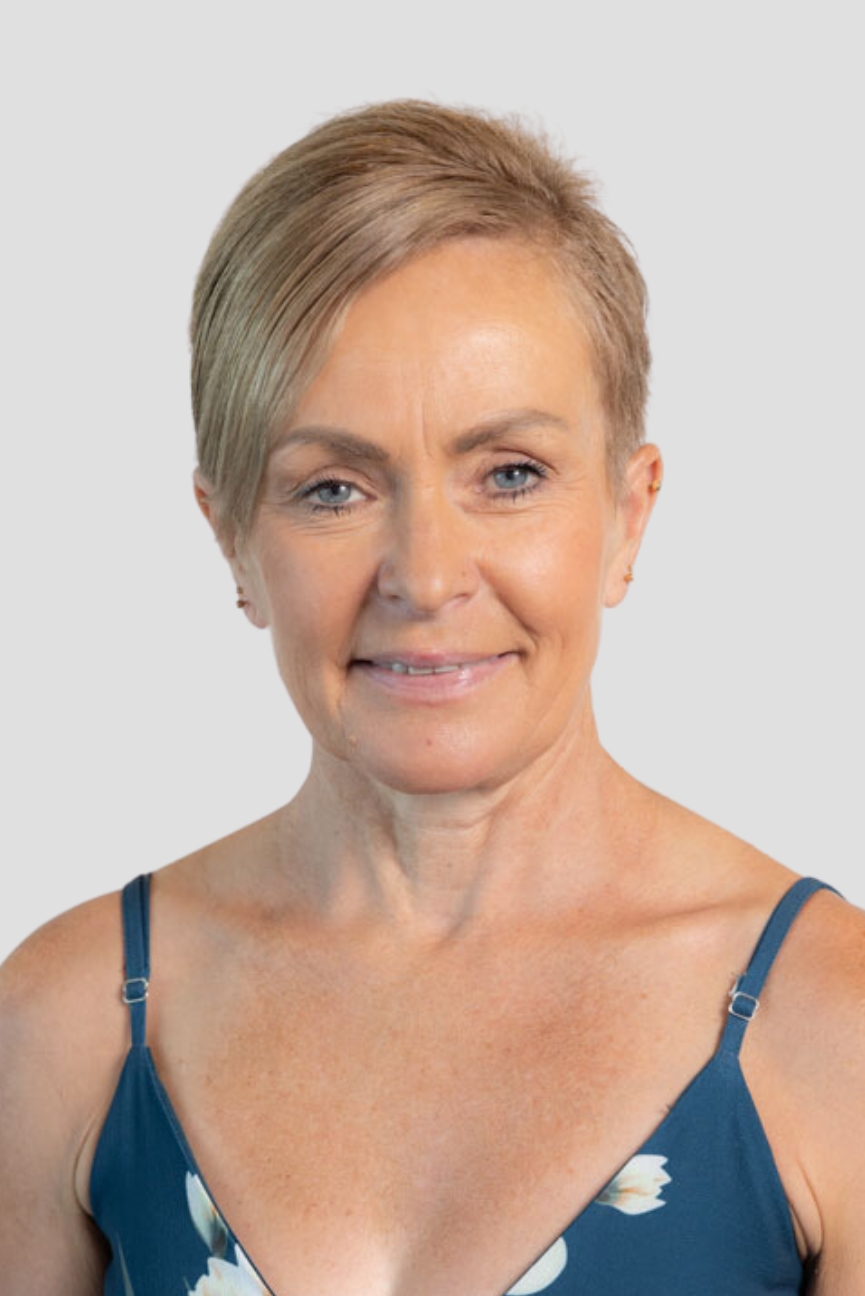 Carolyn joined the IDFA team in March 2020. She is a dynamic and experienced professional with significant experience working across a range of industry sectors and in the not for profit sector. Carolyn is passionate about working with people to achieve outstanding organisational results and supporting members to ensure optimal quality of life.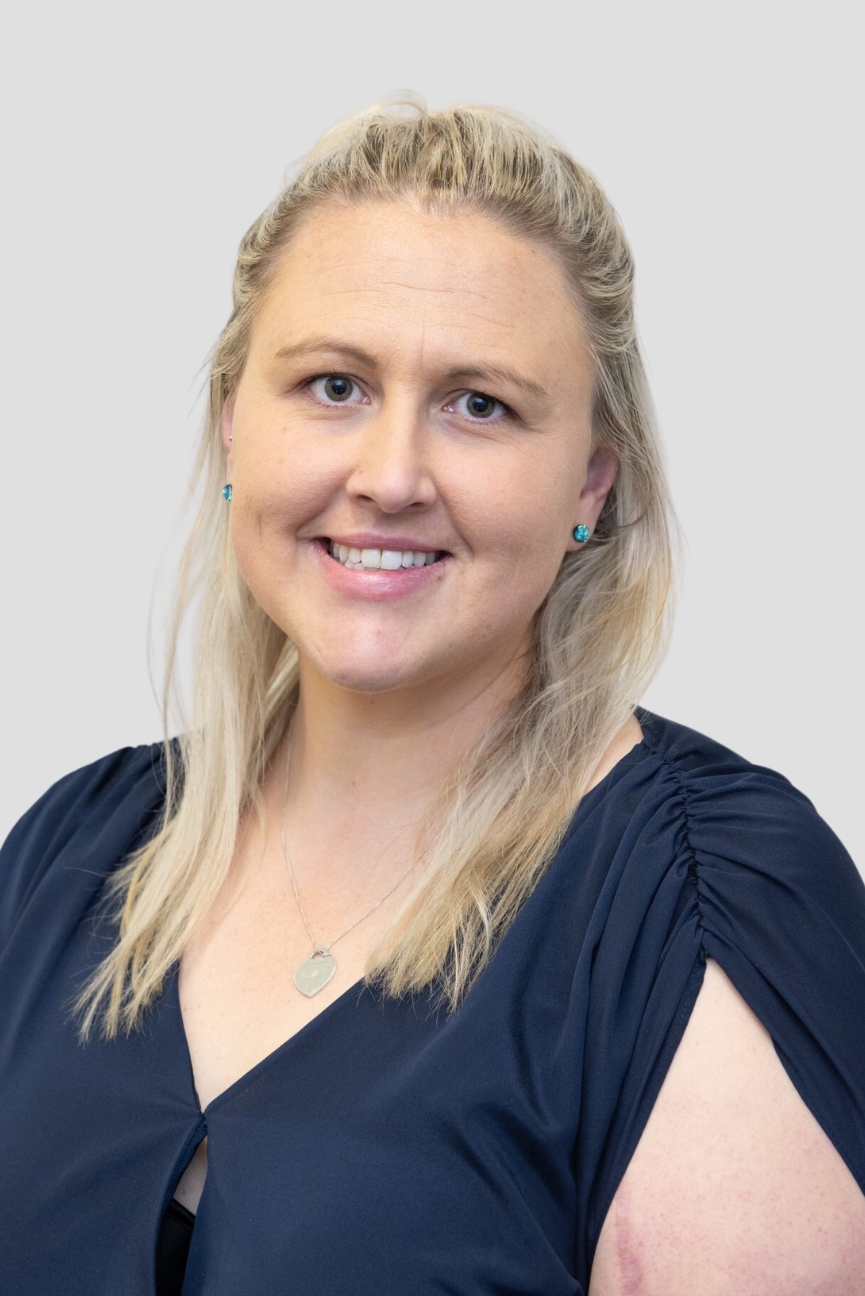 Danae Pikkat
Marketing and Communications Coordinator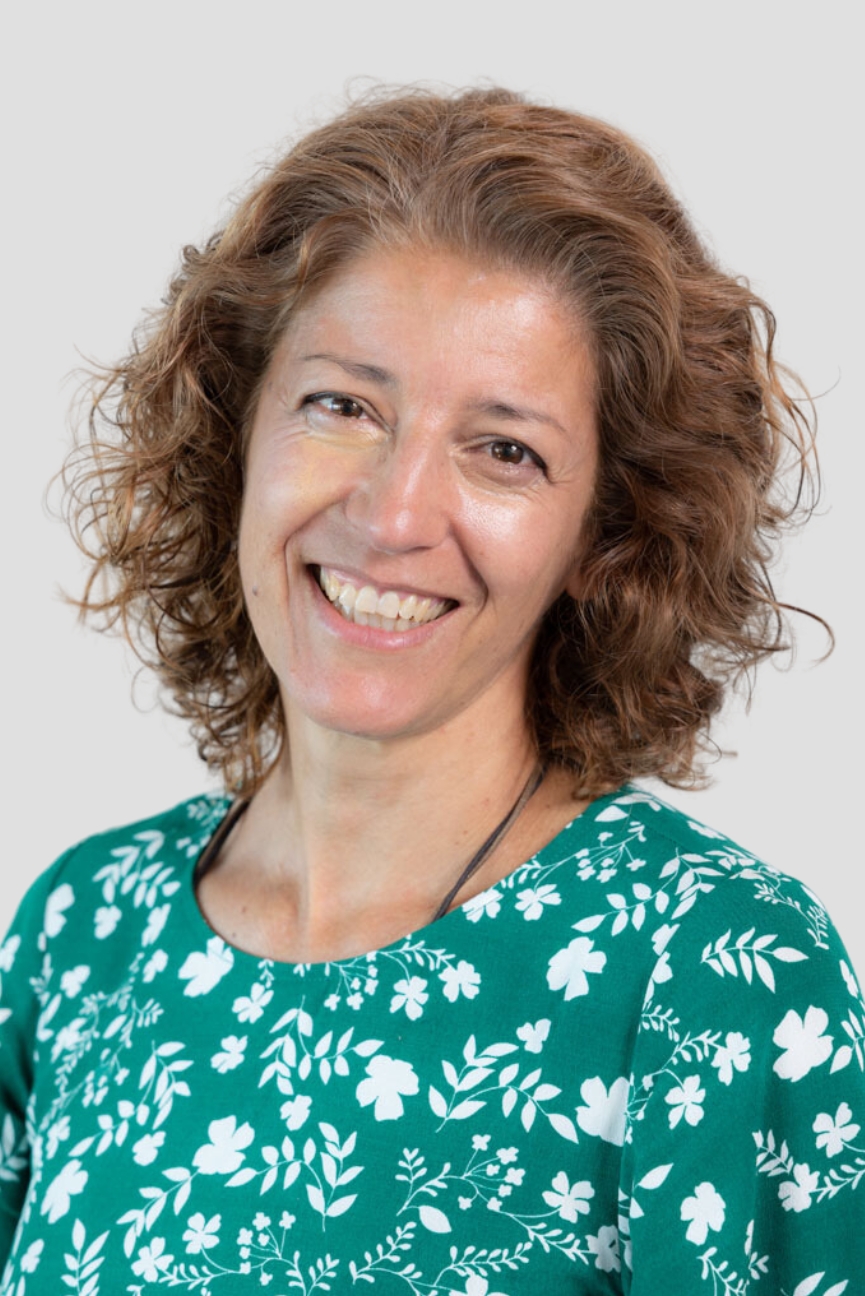 Estela Gimenez
Programs Coordinator
Estela joined the IDFA team in June 2022, with over 20 years of experience working on a range of health promotion projects and community health roles across primary care, private and public health settings. At IDFA, Estela is responsible for planning and developing meaningful and effective education and advocacy strategies to promote the priority needs of our members.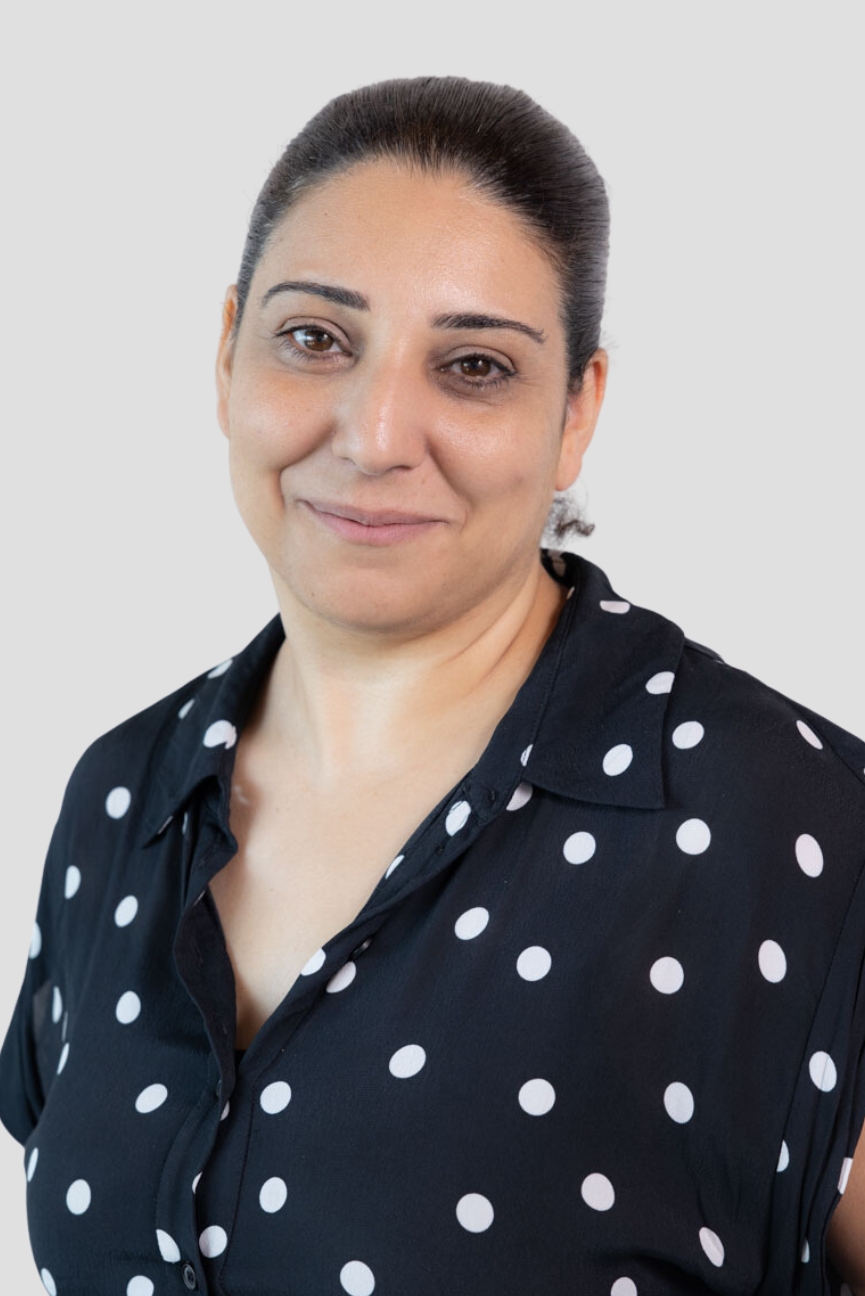 Andriana Epistithiou
Finance and Administration Coordinator
Andriana has worked in administration and operational roles for over 17 years across various industries. She is passionate about streamlining business processes in order to make them cost efficient and so that the business can flourish. Andriana's role at IDFA is to support the team with day-to-day operations, acting as the point of call for all enquiries and managing finance administration for the organisation.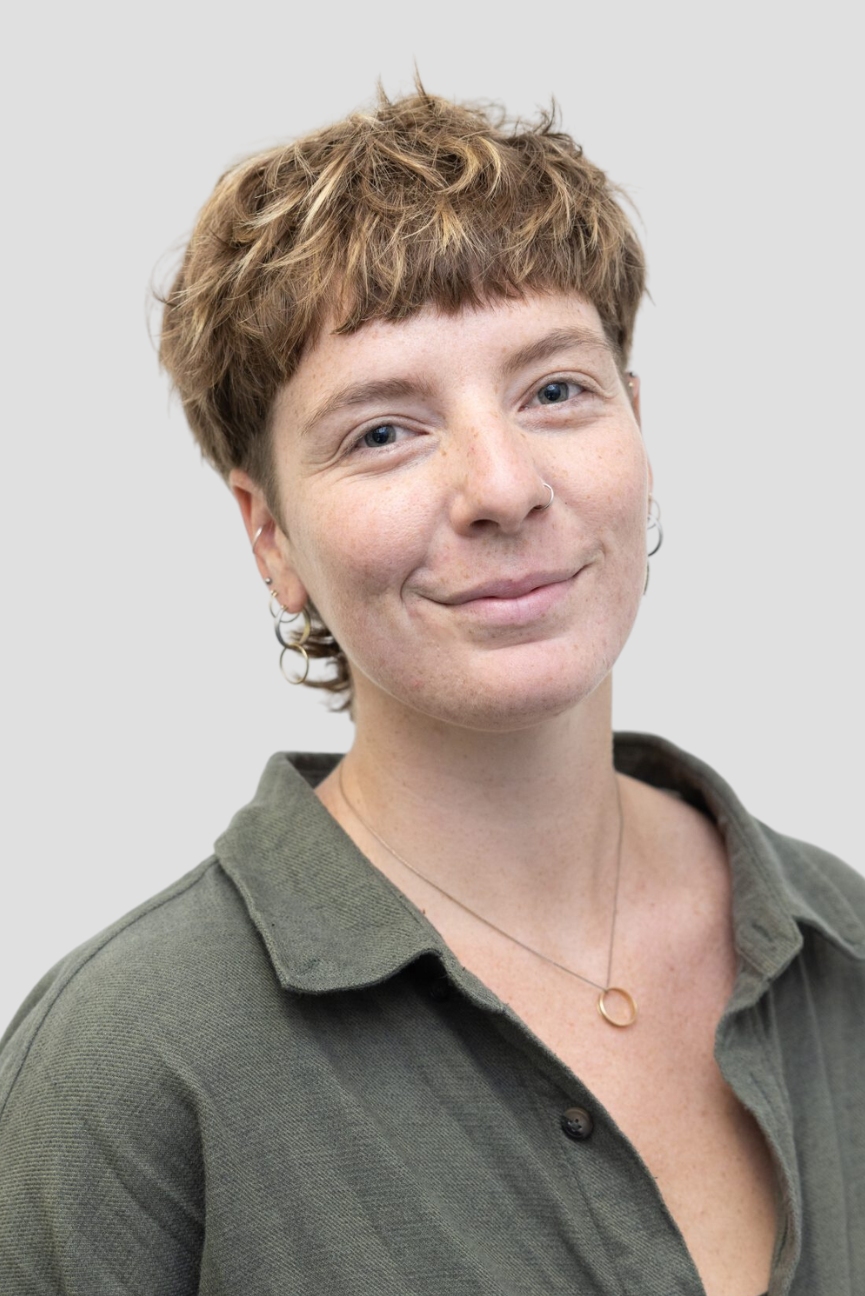 Maree Thomson
Community Engagement Coordinator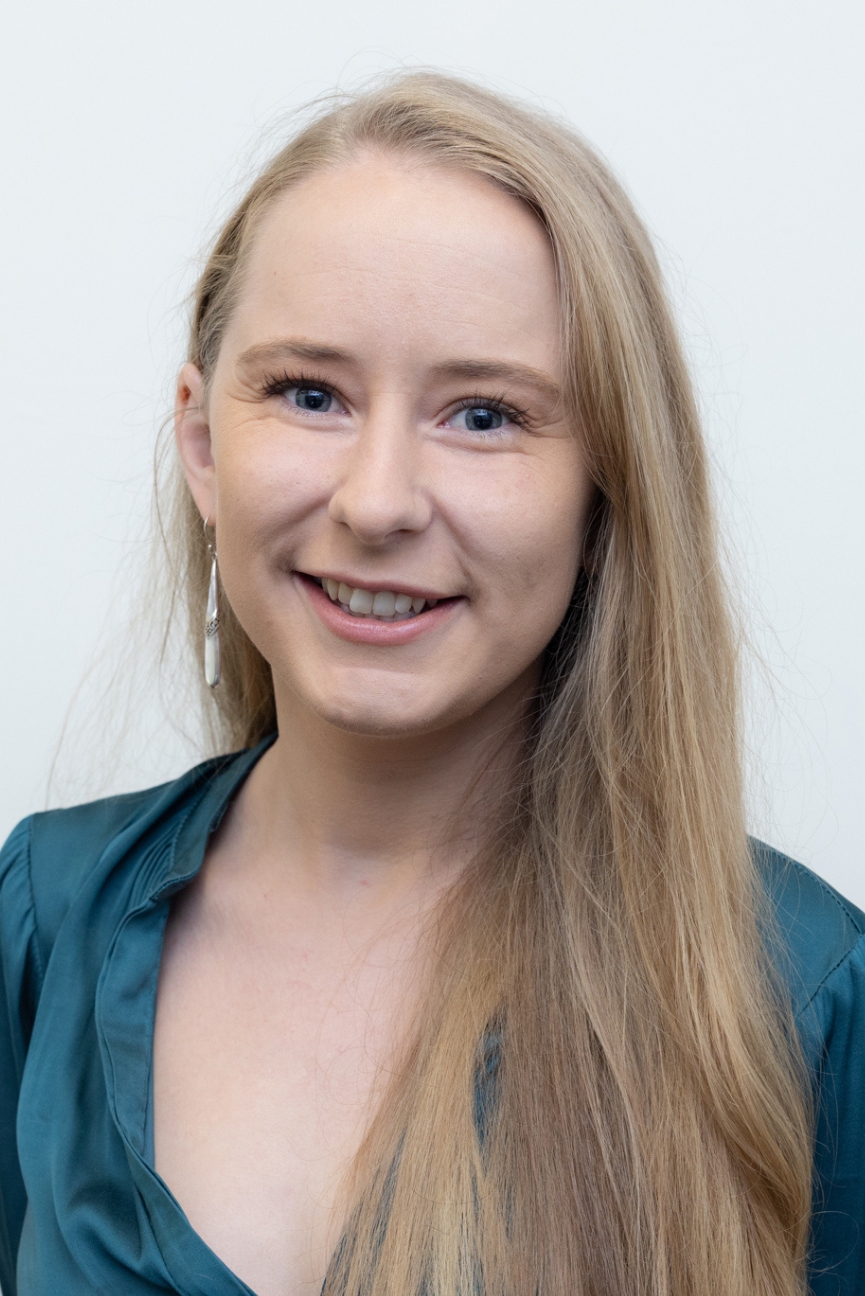 Geraldine Dunne
Board Chair  |  Medical Advisory Panel
Geraldine is a Clinical Nurse Consultant in Immunology and Infections disease at Sydney Children's Hospital. She has a strong background in Paediatric Nursing in both Australia and the UK.She is an active member of the Australasian Society of Clinical Immunology and Allergy (ASCIA) and participates within its working groups and sub committees on the topic of paediatric immunology nursing.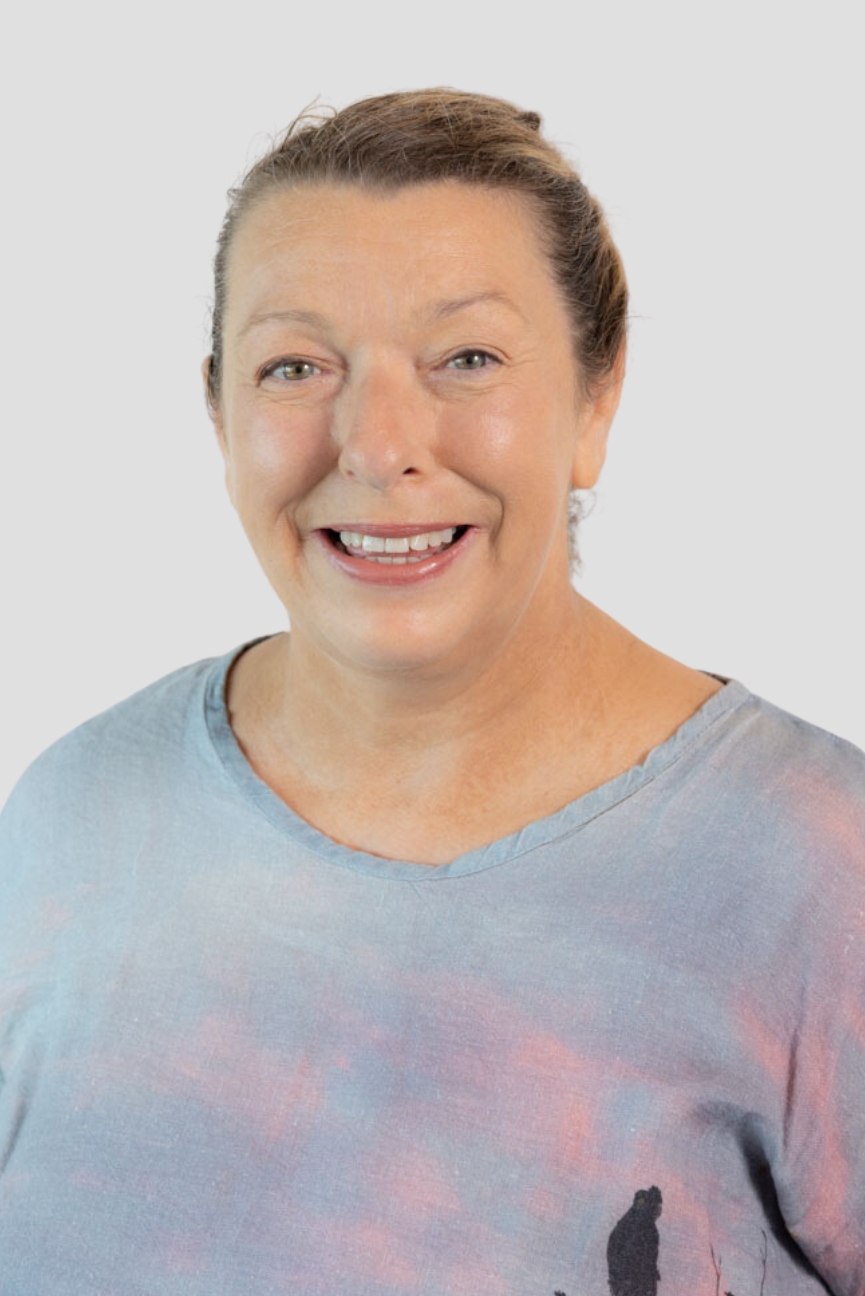 Pearl Sims is an Organisational Change Manager with a background in ICT projects who has Common Variable Immunodeficiency. She lives in Queensland with her husband Justin and two dogs. Pearl has really appreciated the support that IDFA has provided over the last few years and the connections made with our members and is hoping to help others by joining the Board.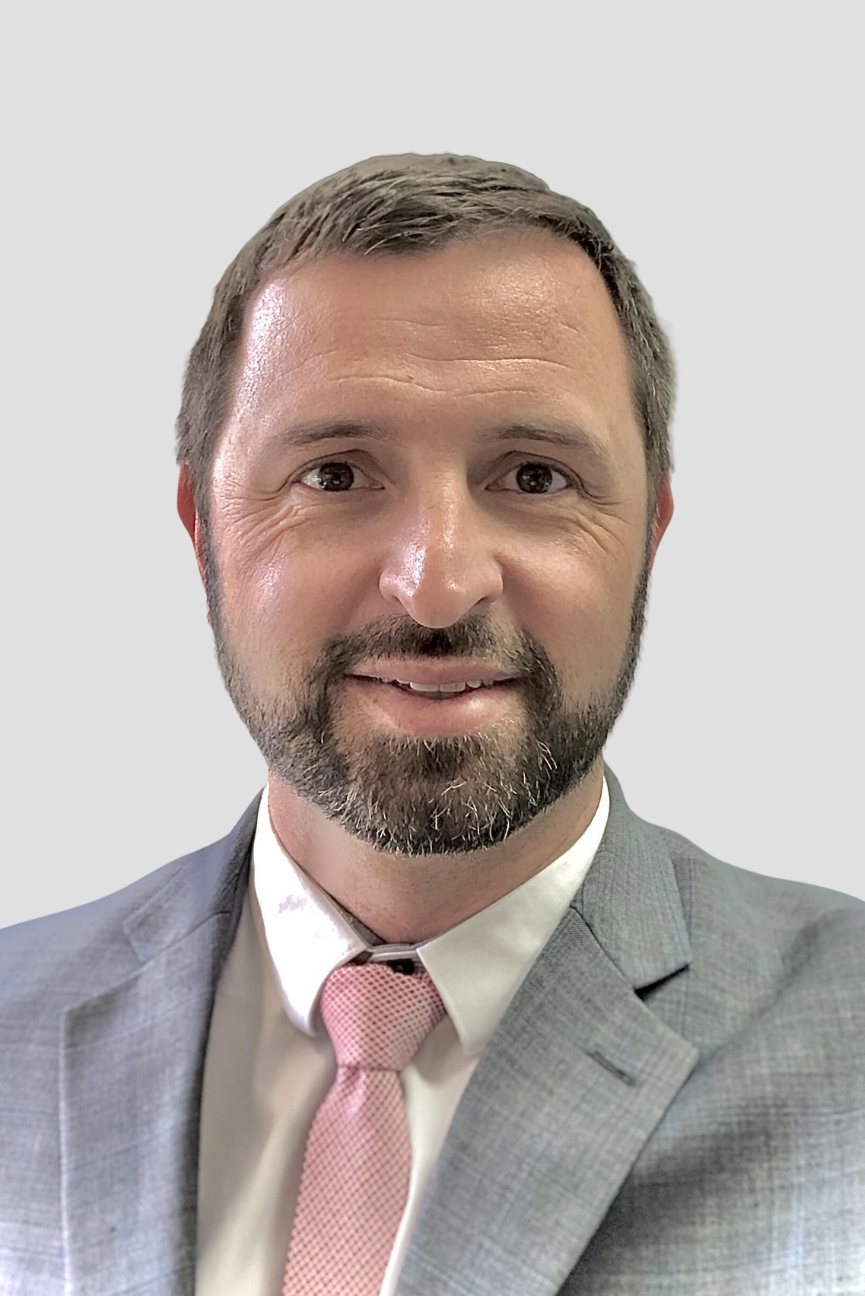 Brendan Peek
Company Secretary  |  Finance, Risk and Audit Committee
Brendan is a senior executive who has worked in the health and education sectors for more than 25 years. Originally qualified as a Podiatrist and having worked in both the public and private health sectors, Brendan has held a number of senior appointments in the not-for-profit and government sectors. He is currently the Chief Executive Officer of the Royal Australasian College of Dental Surgeons. Brendan holds formal qualifications in management, education, health and corporate governance.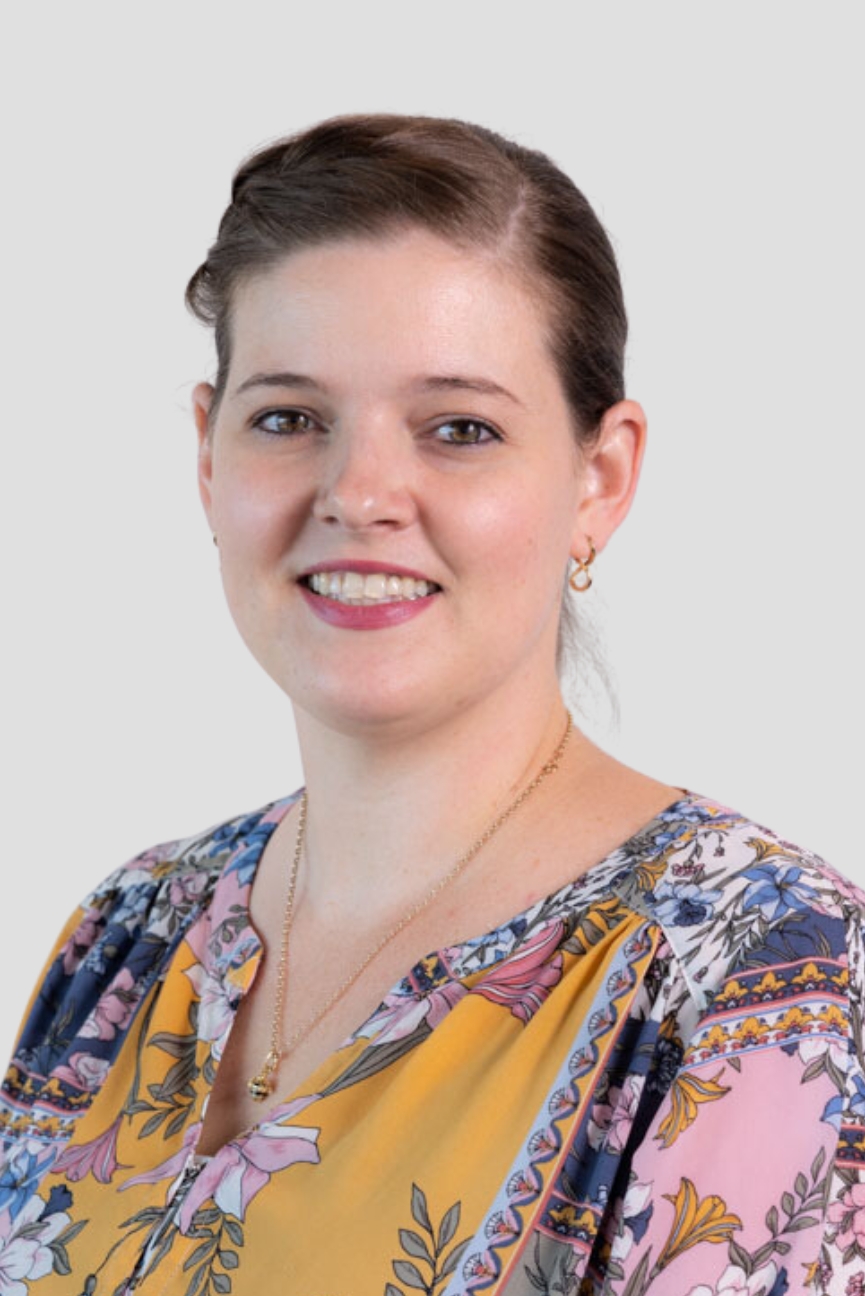 Louise Grant
Finance, Risk and Audit Committee
Louise joined the IDFA board after her daughter Isabelle was diagnosed with Severe Combined Immune Deficiency (SCID) at 4-months of age.  Isabelle spent 94 days in hospital, survived a Stem Cell Transplant and was able to isolate at home with her family while her immune system slowly reconstituted. Louise is passionate about advocating for people living with primary and secondary immune deficiencies, with a particular focus on getting Newborn Screening for SCID implemented nationally.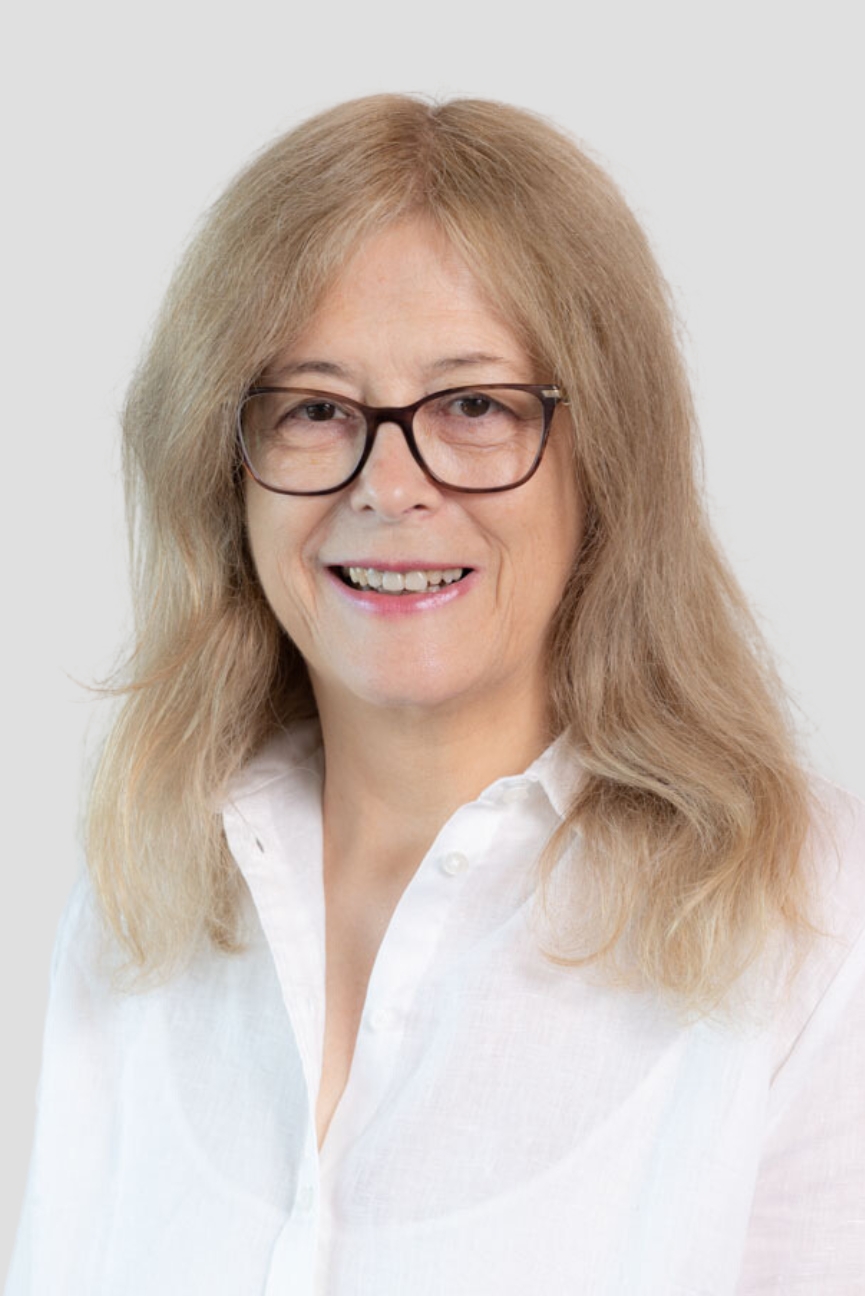 Caroline McMillen
General Board Member
Professor Caroline McMillen commenced in the role as Chief Scientist for South Australia in 2018 after serving as Vice-Chancellor of the University of Newcastle for 7 years. She is a Fellow of the Australian Academy of Health and Medical Sciences, a Fellow of the Royal Society of New South Wales and a Bragg Member of the Royal Institution, Australia. She holds a BA (Honours) and Doctor of Philosophy from the University of Oxford, and completed her medical training graduating with an MB, BChir from the University of Cambridge.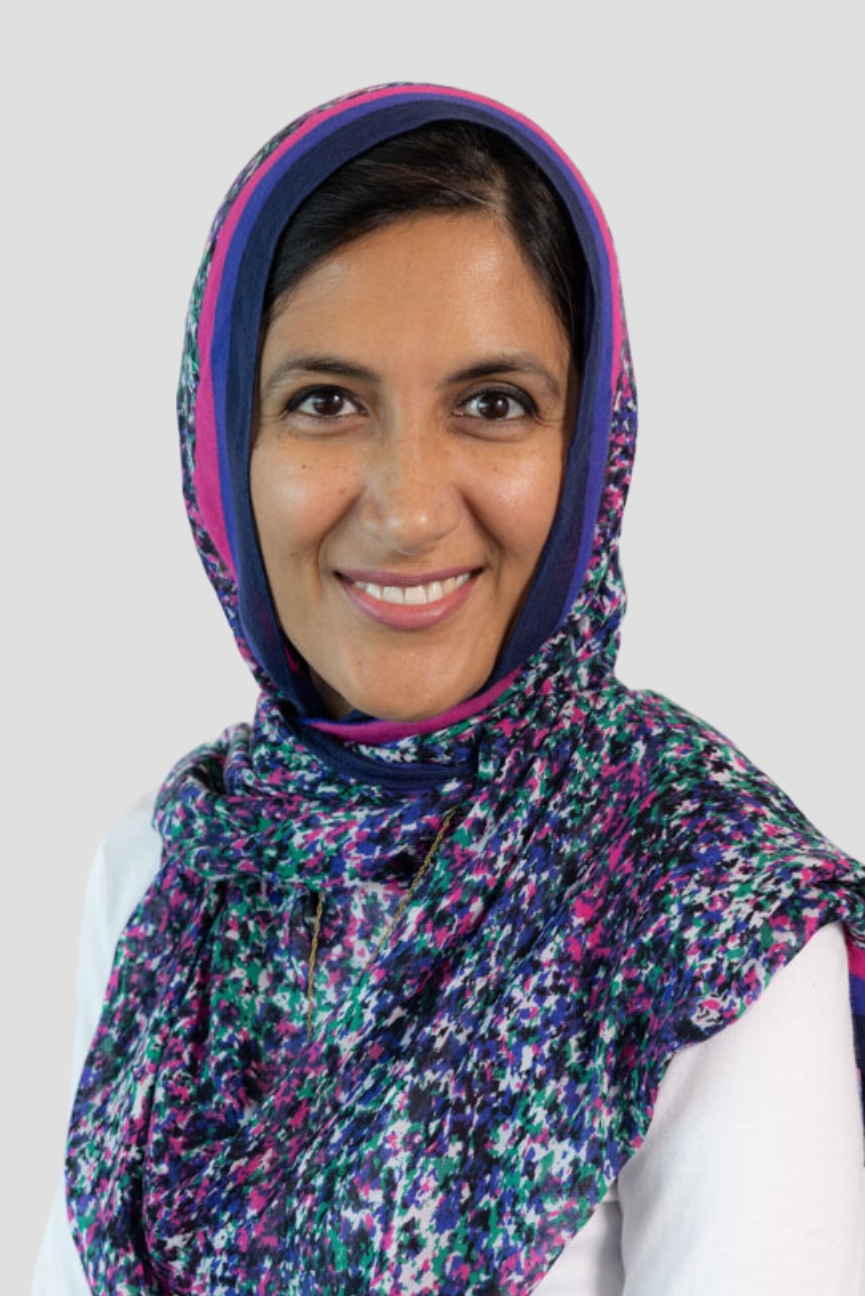 Javeria Ahmad
General Board Member
Javeria holds qualifications including a Bachelor of Commerce (Finance) and a Bachelor of Laws (Combined dDegree) as well s a College of Law Graduate Diploma in Legal Practice. Javeria was admitted as a Solicitor of the Supreme Court of NSW in 2009 and has worked in a variety of professional roles. Javeria has a son with an immunodeficiency and is a member of the IDFA National Patient Advisory Panel.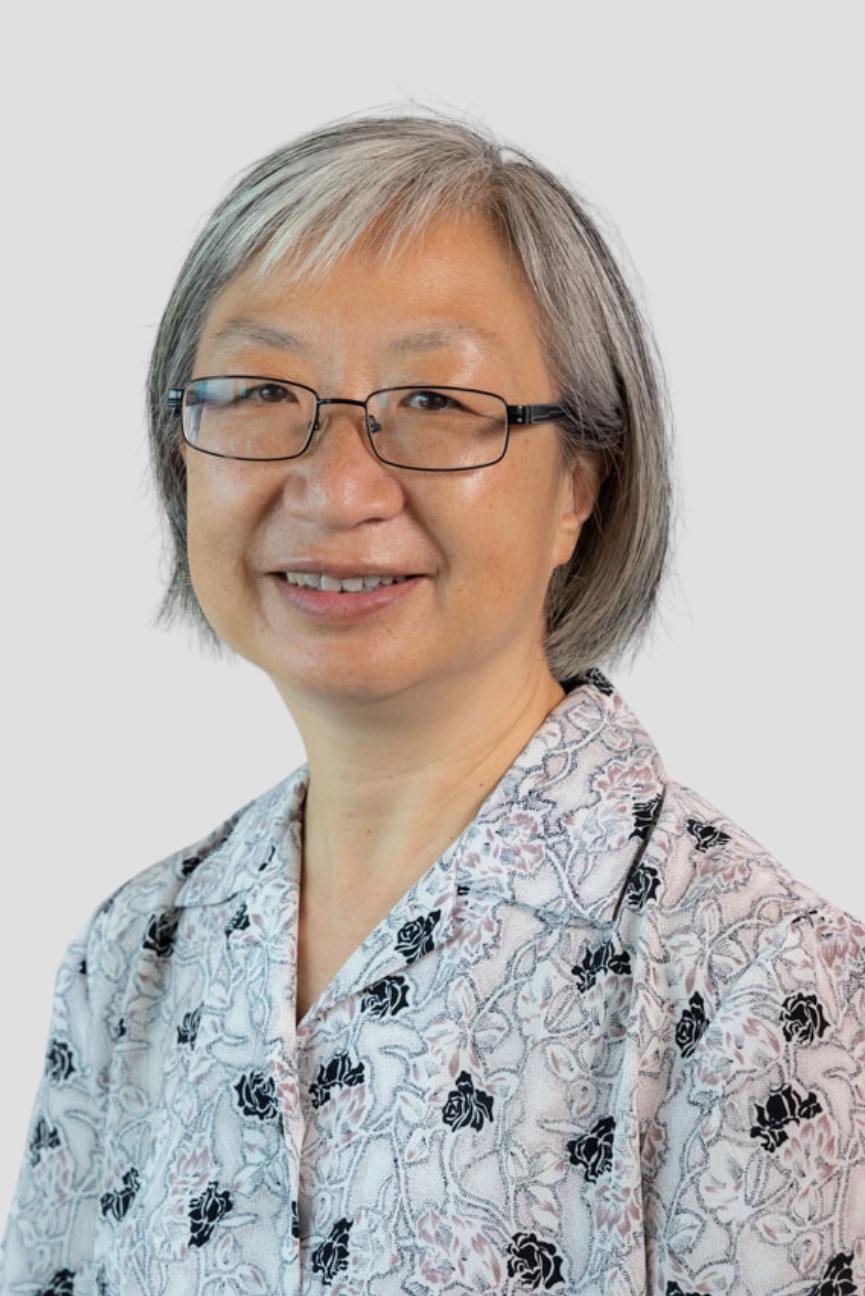 Dr Melanie Wong
Medical Advisory Panel Chair
Dr Melanie Wong is a Paediatric Allergist and Immunologist and head of the Department of Allergy and Immunology at the Children's Hospital at Westmead. Melanie is currently chair of the IDFA Medical Advisory Committee, Chair of the Board of Allergy and Immunology Foundation of Australia (AIFA), Chief Examiner for the Royal College of Pathologists of Australasia (RCPA) Immunopathology training program, and ASCIA's representative on the Royal Australasian College of Physicians (RACP) council. She is also a past President of the Australasian Society of Clinical Immunology and Allergy (ASCIA).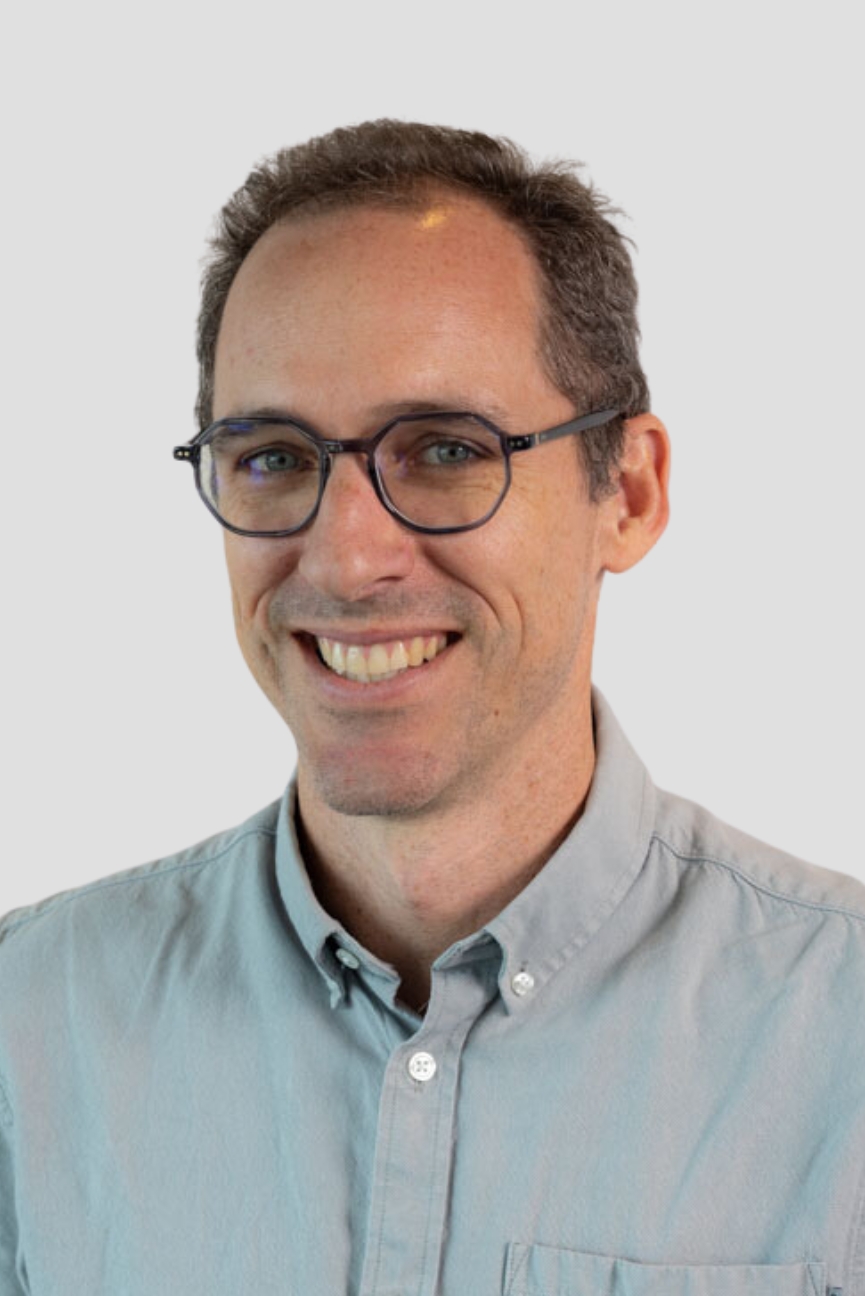 Dr Luke Droney
Medical Advisory Panel
Dr Luke Droney is a Clinical Immunologist, Allergist and Immunopathologist at the Princess Alexandra Hospital as well as the Royal Brisbane and Women's Hospital. This role encompasses clinical experience in primary immunodeficiencies (PID's), autoimmune diseases, autoinflammatory disorders and allergy. Luke has an invested professional interest in PID's and hopes to develop further clinical and diagnostic services in the areas of both PID's and immunogenetics.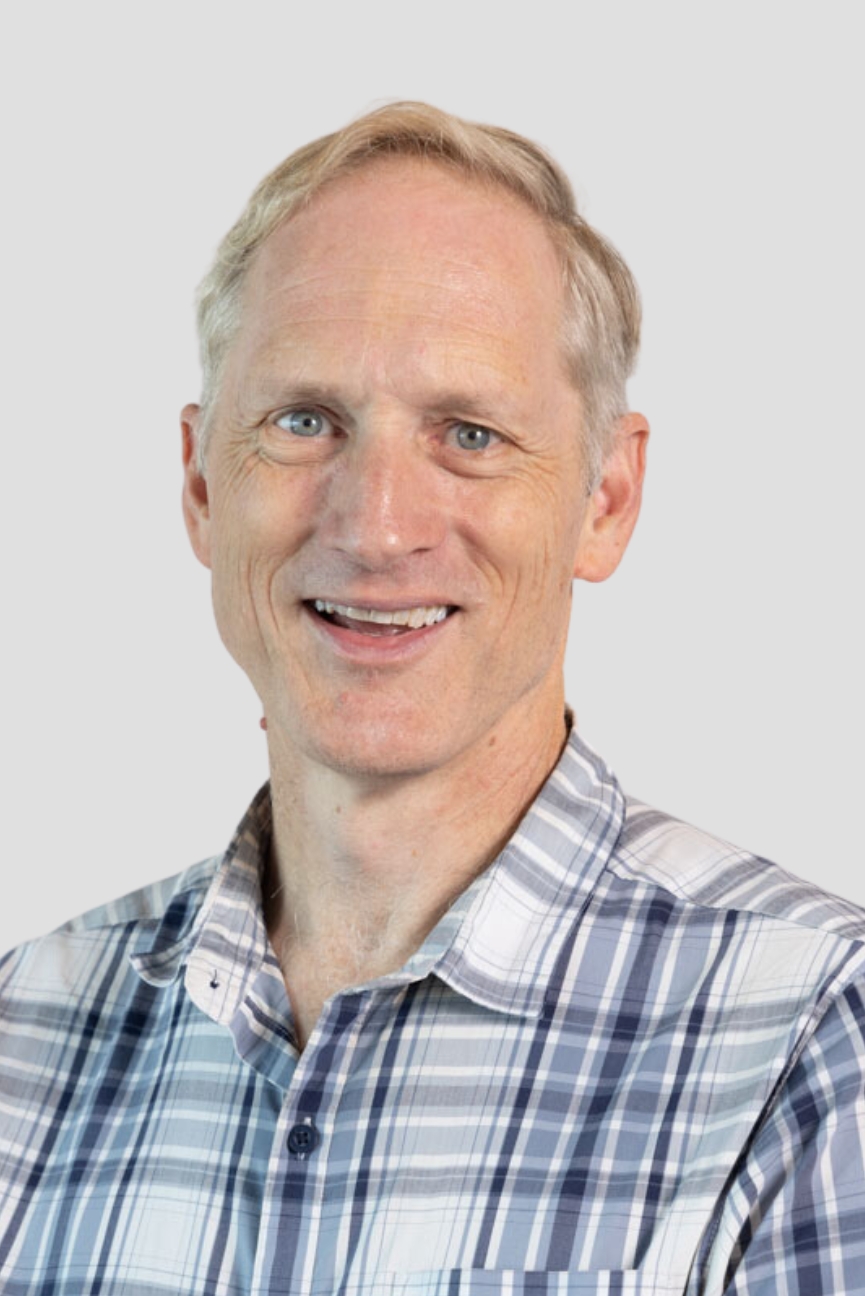 Adam Friederich
National Patient Advisory Panel Chair
Adam has nearly 30 years' experience in the not-for-profit sector and has been a board member with numerous organisations. He is regularly involved as a patient representative on Commonwealth Government health-related committees and working groups. He is also experienced at effectively representing and advocating the views of health consumers. Adam lives with a primary immunodeficiency (Common Variable Immune Deficiency) and is passionate about supporting people with immunodeficiencies, their carer's and families.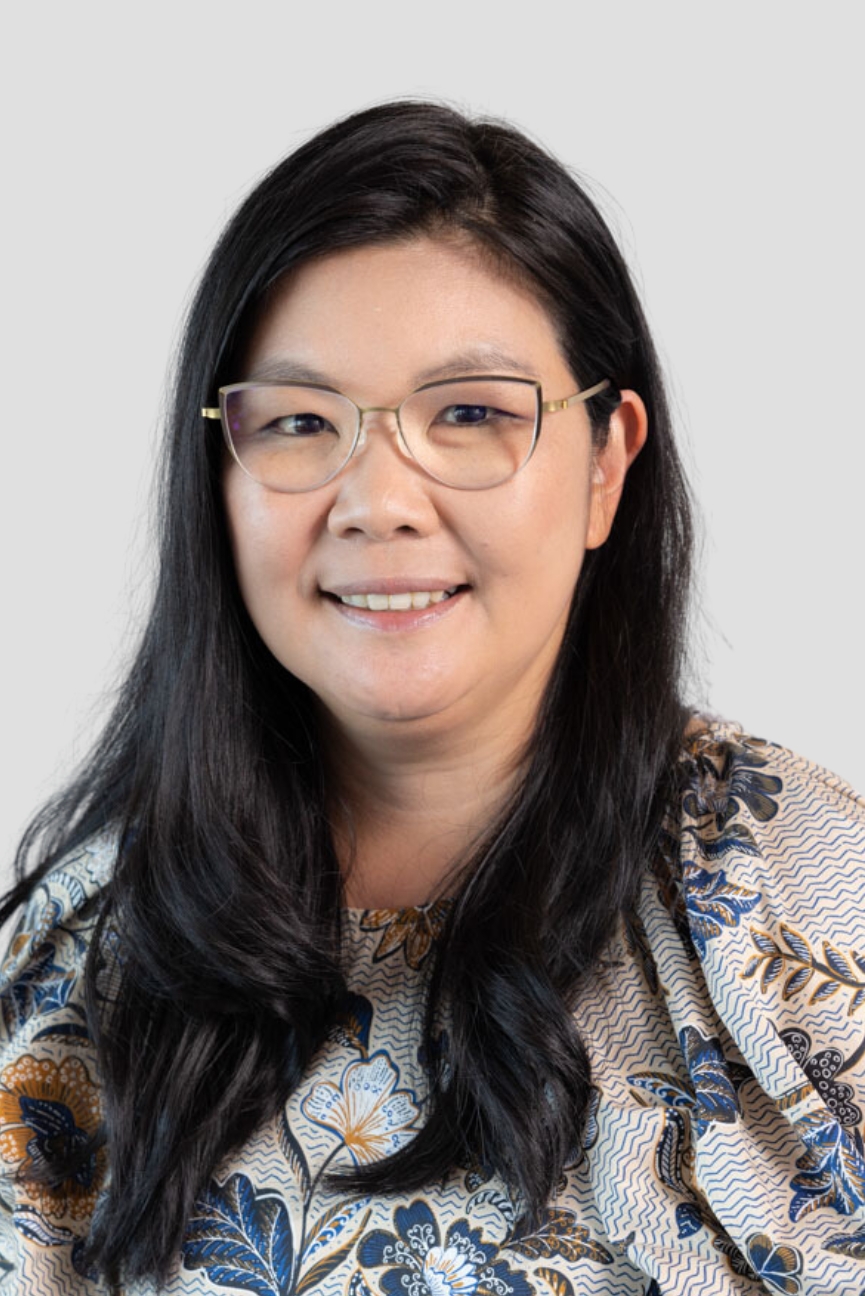 Dr Alisa Kane
Healthcare Professionals Panel Chair
Dr Alisa Kane is a clinical immunologist and immunopathologist at St Vincent's and Liverpool Hospitals. Dr Kane's clinical and research specialties are in the diagnosis and management of Primary Immunodeficiency. She has established an adult immunodeficiency bone marrow transplantation service at St Vincent's hospital, and is actively involved in translational research investigating mechanisms of disease and improving clinical outcomes in people with primary and immunodeficiency.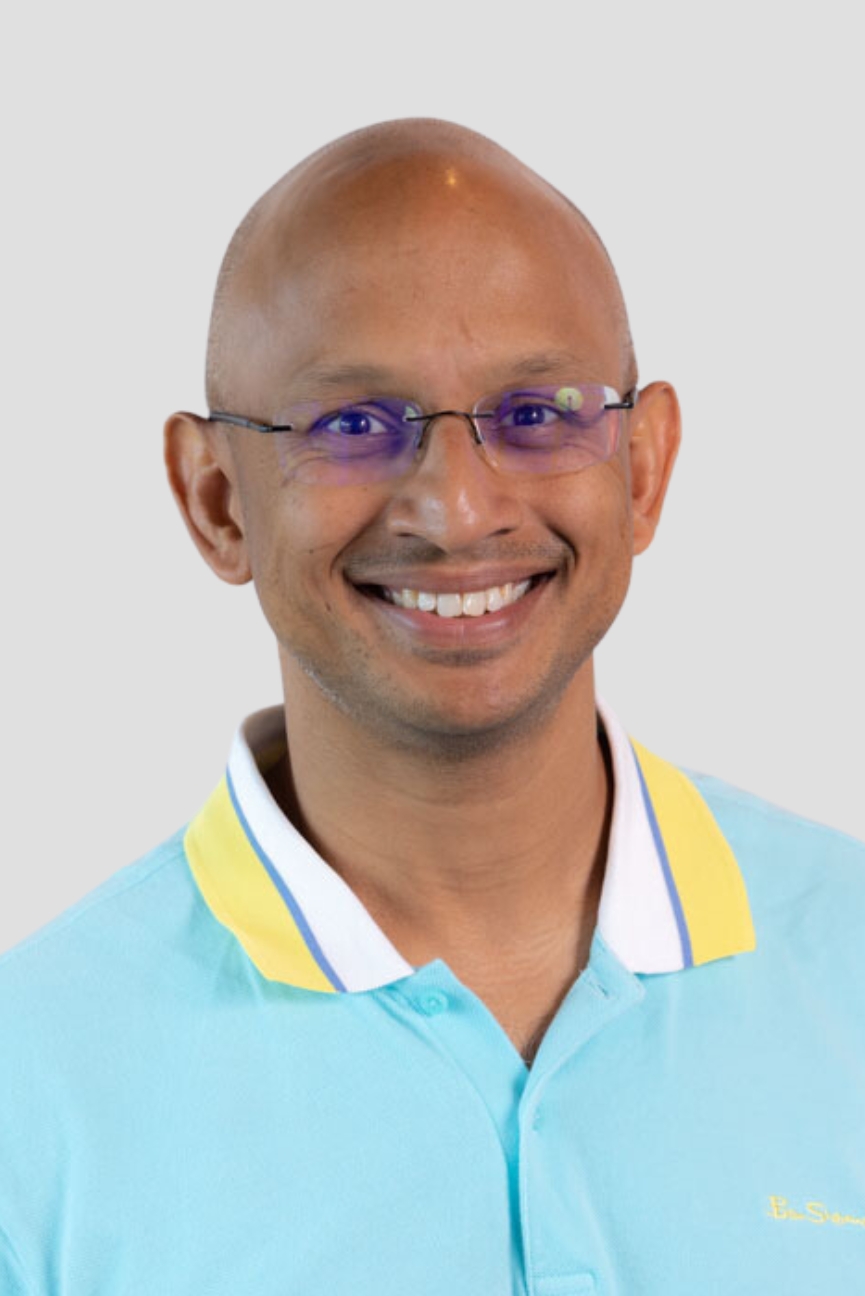 Sap Chatterjee
Finance, Risk and Audit Committee
Sap is a Senior Finance Manager at RSL LifeCare, a NFP Aged Care Provider. He is a CPA Australia Member and has qualifications as a  Bachelors in Economics from The Australian National University and a Masters of Applied Finance Sap has spent a majority of my professional experience has been in large corporates such as IBM , Telstra ands NBNCo, with the past 5 years in the NFP aged care sector. He volunteers extensively with NFP charities that are aligned to my interests such as OXFAM and RSPCA.
Hayley Teasdale
General Board Member
Hayley is an accomplished and energetic science and technology professional, specialising in technology development, project management and public policy.
A confident and prolific communicator, Hayley has over 5 years of high-level local, government and international stakeholder relationship management and is currently working for the Australian Academy of Science in Canberra.