Partnerships / Sponsorships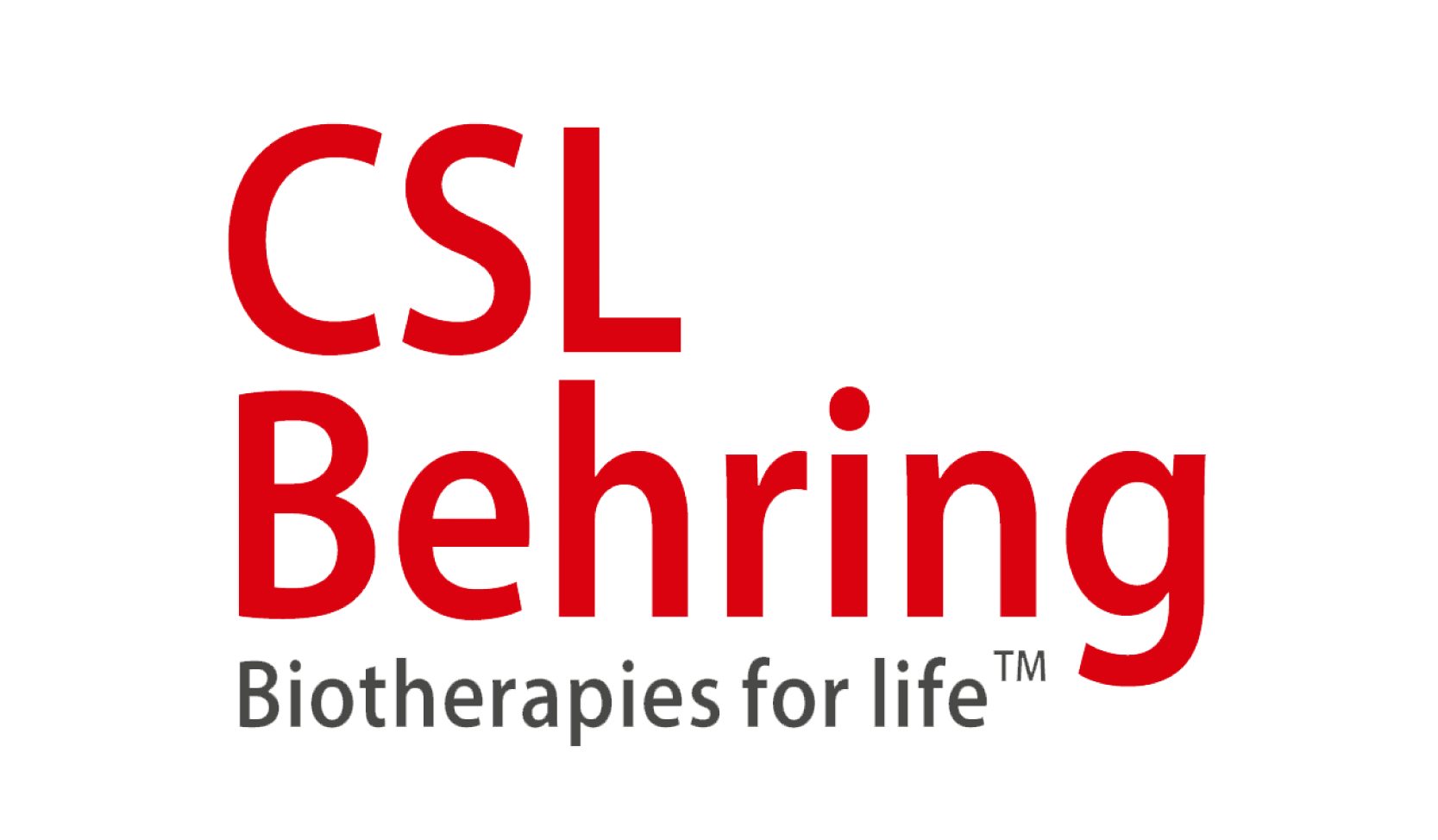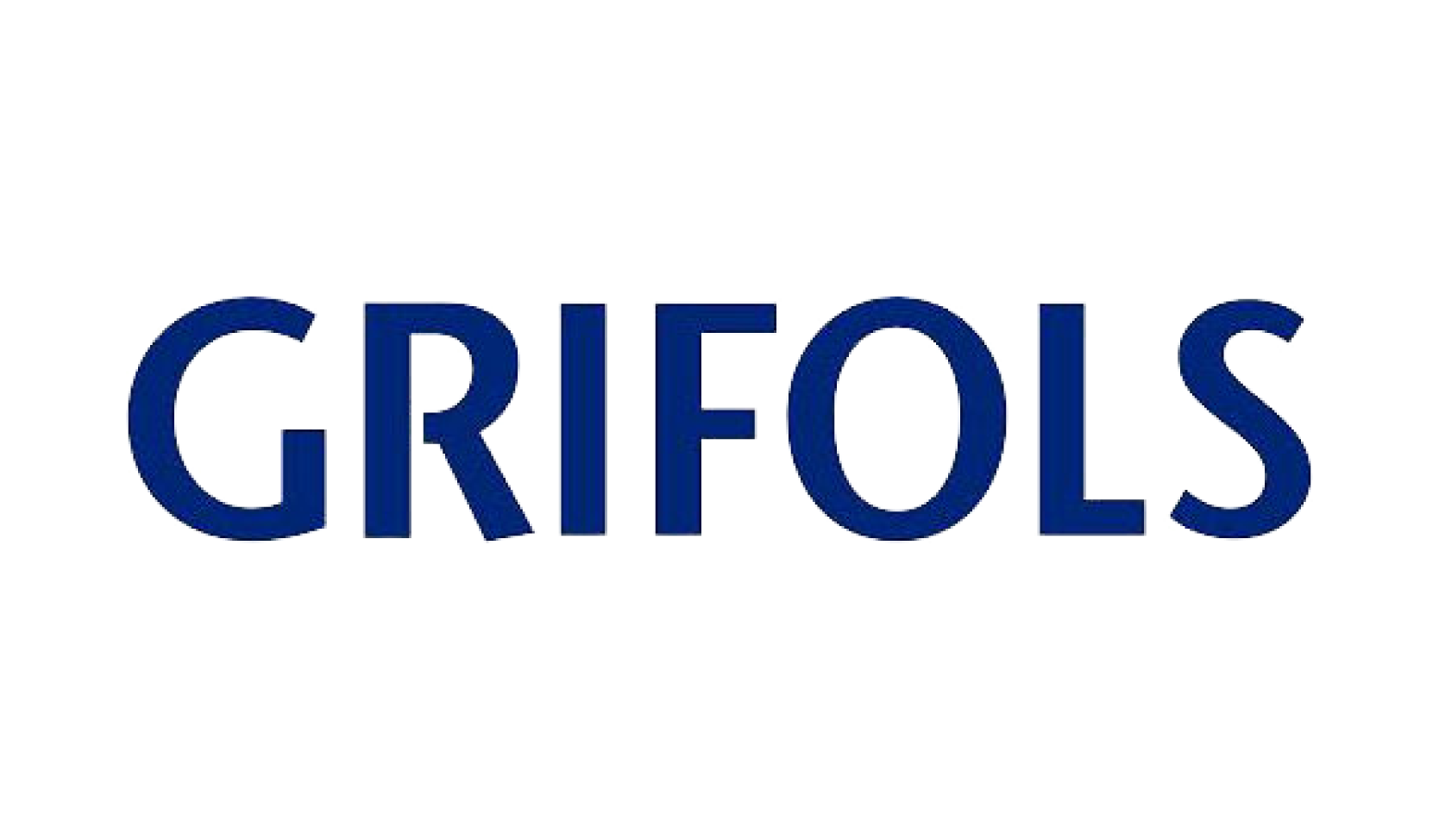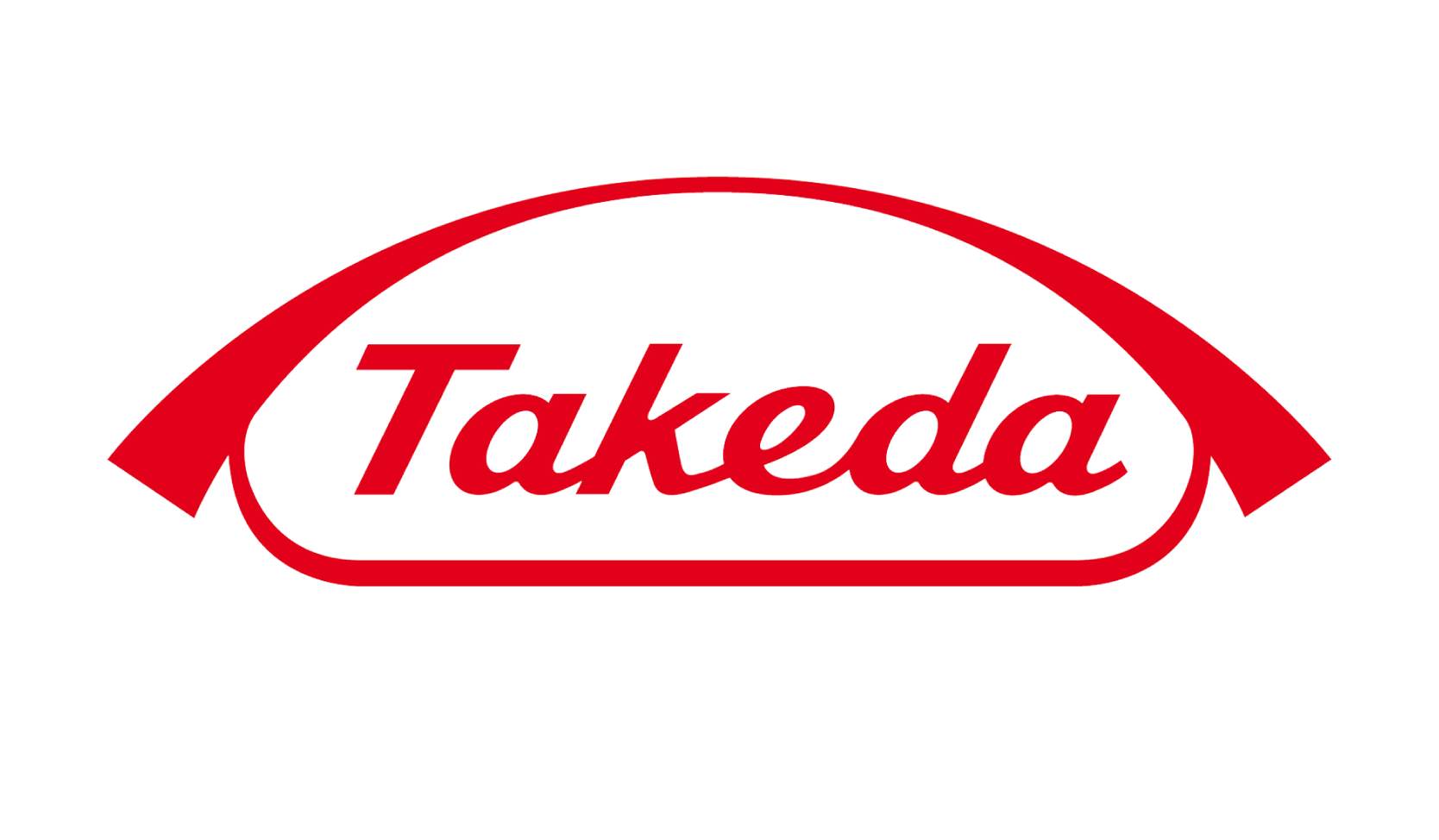 Through the kind support of our sponsors we are able to deliver ongoing value to our members through a range of opportunities including:
Developing and printing resources
Creating engaging education campaigns
Events – Patient meetings, YAM Jams, Annual Conference, World PI Week, Carer's Week
Online support groups
Projects such as maintenance of website and database
The contribution of all our sponsors is important to the sustainability of IDFA and we thank you for your ongoing support.
International Entertainment Shows
The generous support of International Entertainment as an external fundraiser has supported IDFA since inception.
Businesses are encouraged to sponsor tickets to our shows which in turn support children with special needs and disadvantaged families within their community. Tickets are given to these families to provide respite and an exciting and fun experience they might not be able to afford otherwise. Through the profits received from ticket sales IDFA can continue to support patients and families living with immunodeficiencies.
Find out more about International Entertainment Shows here.