Building community through care and support initiatives for Australians affected by immunodeficiencies.
We offer a range support initiatives including member meet-ups, group chats and peer mentoring for Australians living with immunodeficiency and their carers. Find out more about our care and support activities below.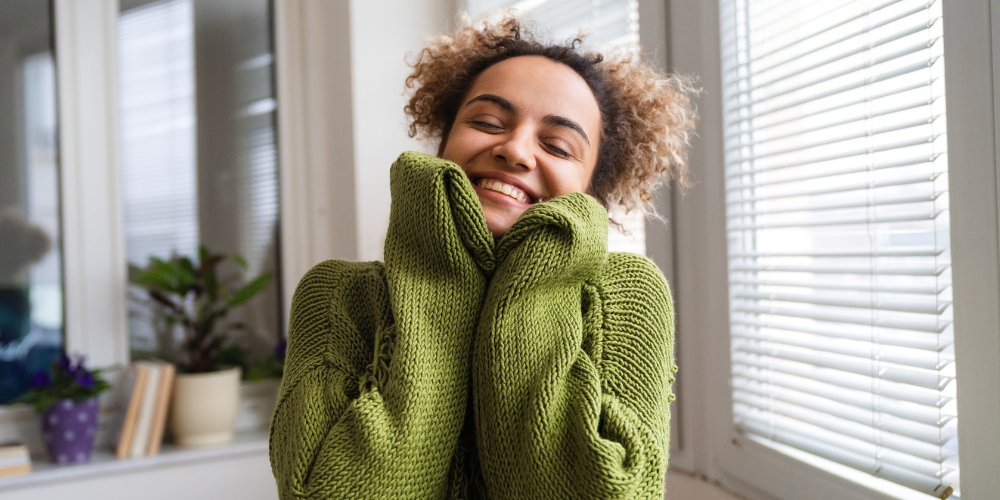 Patient Support
Receiving a diagnosis of an immunodeficiency has an impact across all aspects of your day-to-day life. Our Patient Membership offers resources, events, tools and community to support you through your journey.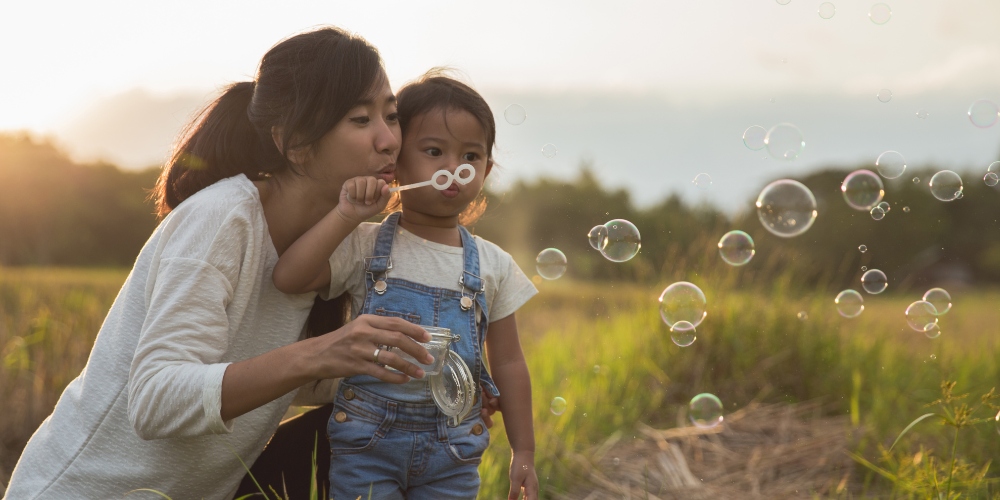 Carer Support
Caring for someone with an immunodeficiency can come with it's own set of unique challenges. Our Carer Membership provides helpful information, a community and the extra support you're looking for as a carer.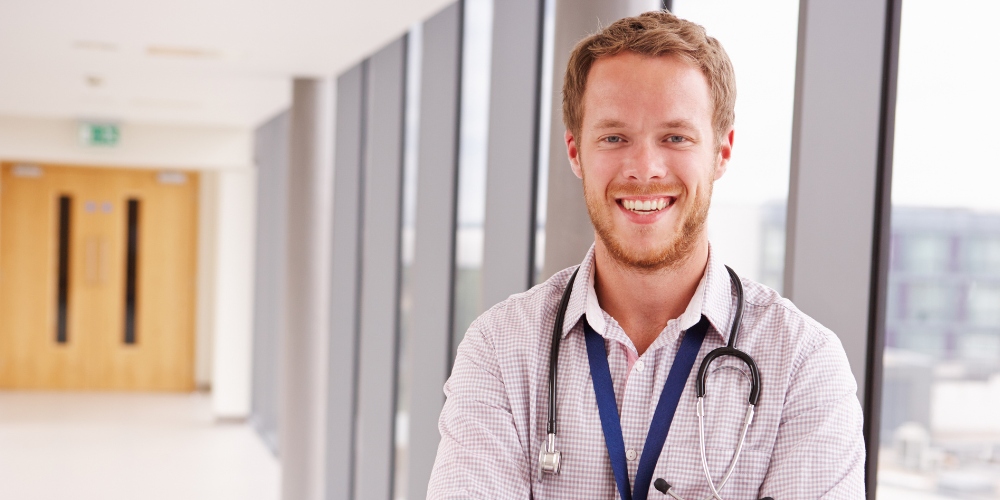 Healthcare Professionals
Our Healthcare Professionals Membership offers resources, support and networking opportunities with other healthcare professionals to assist you in treating patients with an immunodeficiency.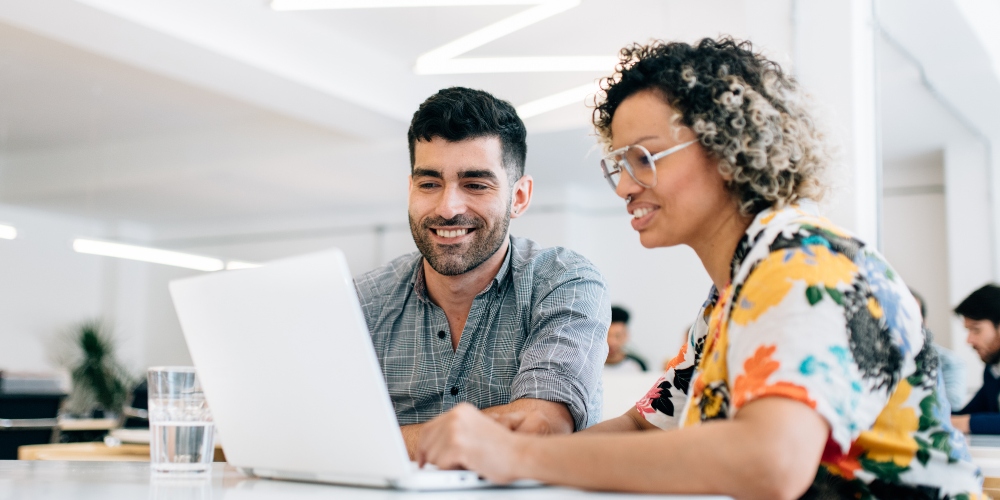 Legal and Financial Support
Living with an immunodeficiency can come with its own set of financial and legal challenges. We've put together a list of useful resources and support services to help.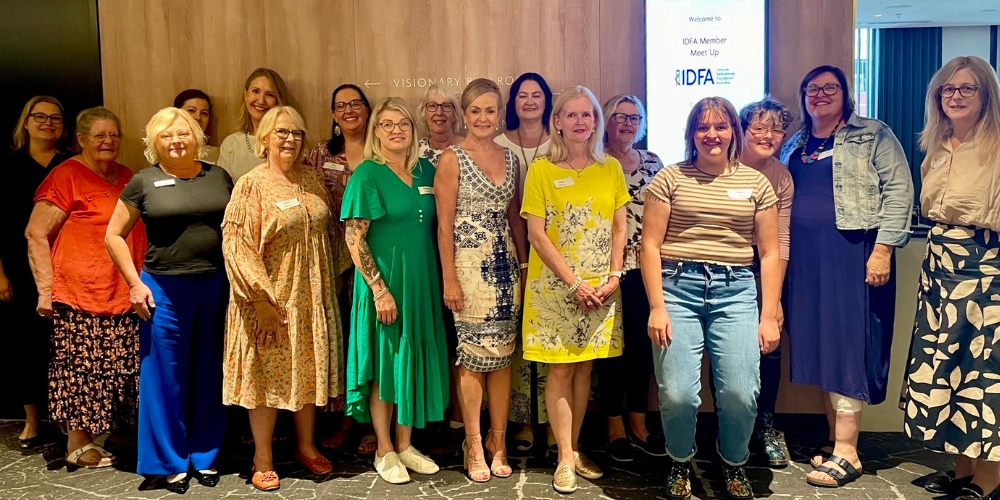 Member Meet-ups
Our Member Meet-ups provide IDFA members with the chance to meet, connect and learn from other members. Find out more about our upcoming Member Meet-ups.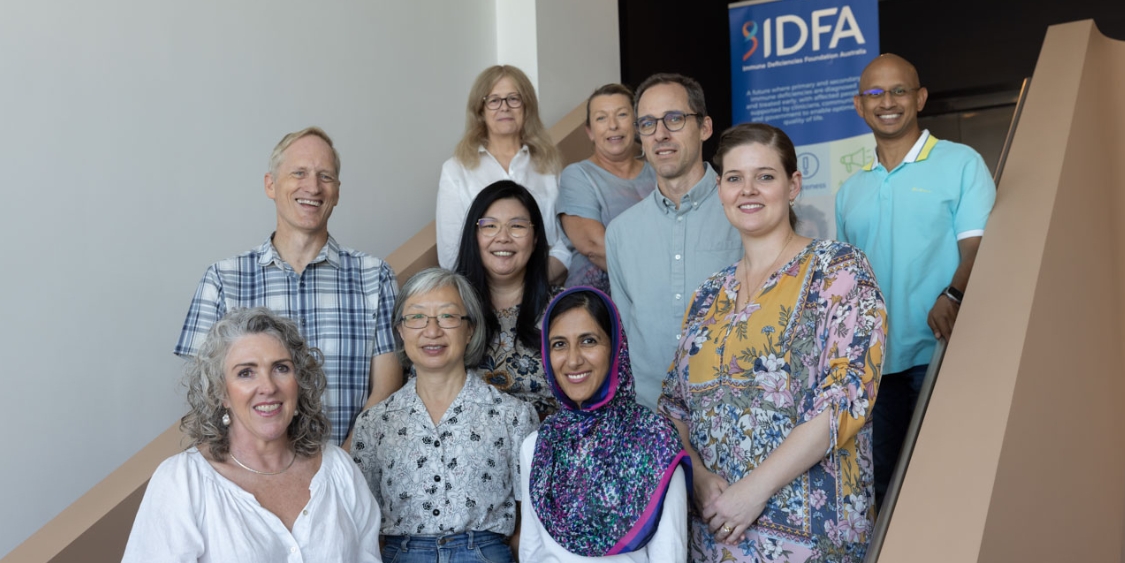 Ask IDFA!
Our 'Ask IDFA' service offers IDFA members a network of professionals to answer any of their questions about immunodeficiencies and related issues.
Online Support Groups
We offer a range of tailored Facebook support groups for IDFA members to connect and engage with other members who have a similar diagnosis or who are at a similar life stage.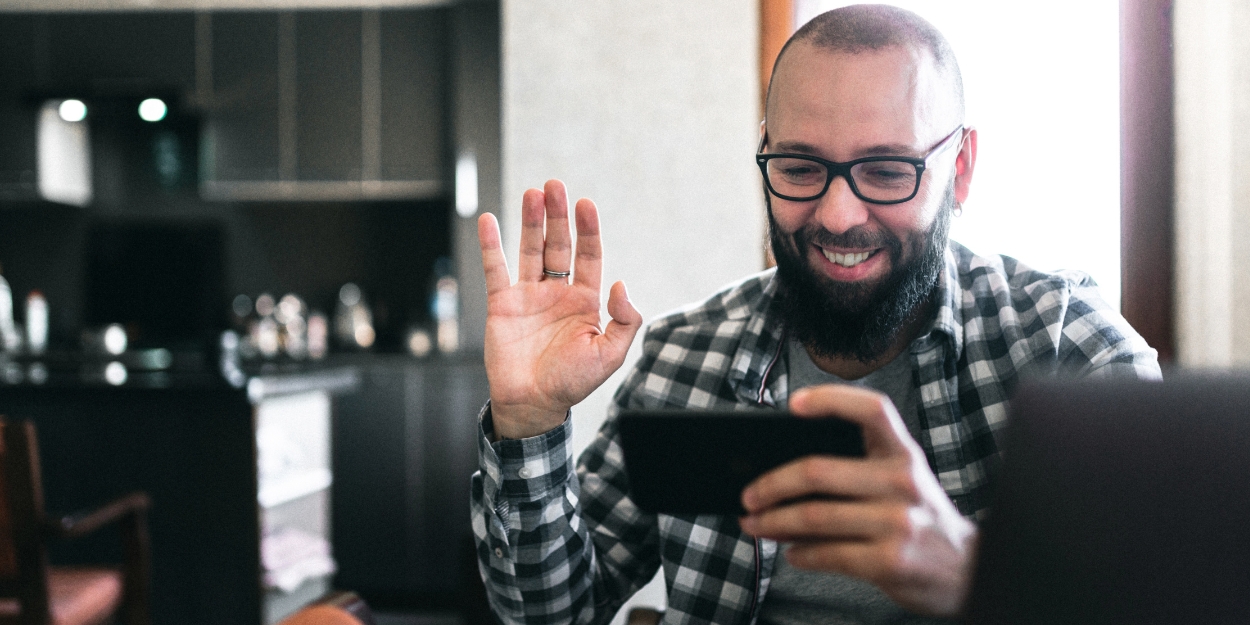 Weekly Group Chat
Our weekly group chat for IDFA members offers the chance to touch-base and socialaise with other members in a relaxed and informal environment. Email us to request the Zoom meeting link.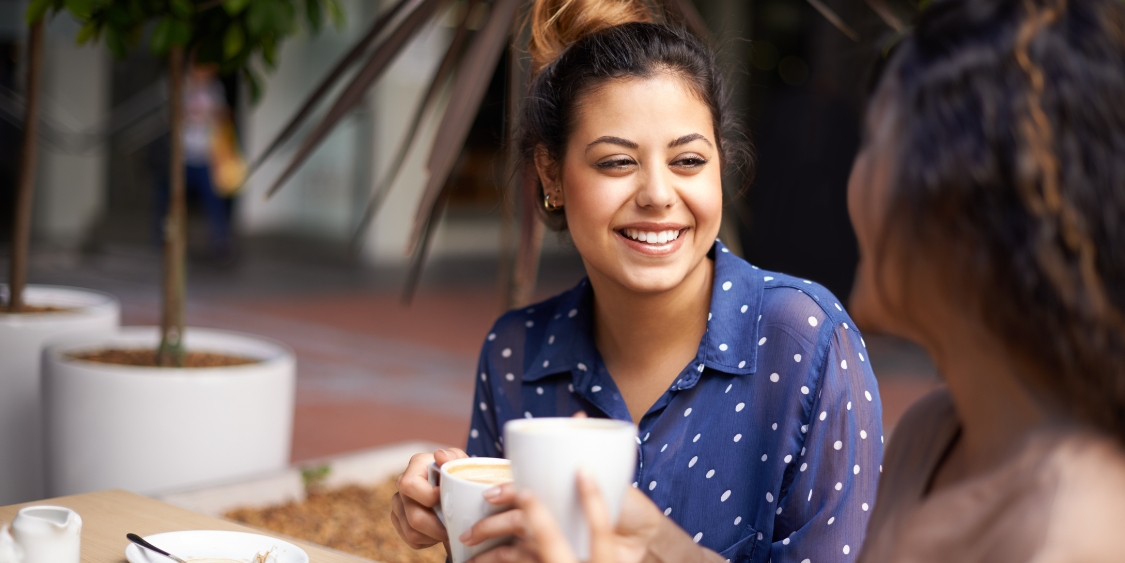 Circle of Support Peer Mentoring
Our Circle of Support Peer Mentoring offers IDFA members one-on-one mentoring with another member to connect, empower and support you with issues related to your immunodeficiency.