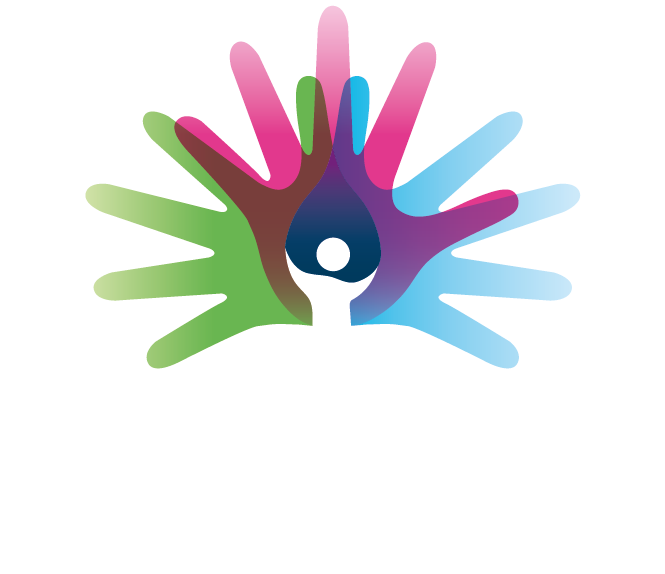 IDFA is celebrating Rare Disease Day
28th February 2023
Rare Disease Day is the globally-coordinated movement on rare diseases, working towards equity in social opportunity, healthcare, and access to diagnosis and therapies for people living with a rare disease.
Since its creation in 2008, Rare Disease Day has played a critical part in building an international rare disease community that is multi-disease, global, and diverse– but united in purpose.
Rare Disease Day is observed every year on 28 February (or 29 in leap years) – the rarest day of the year.
Rare Disease Day was set up and is coordinated by EURORDIS and 65+ national alliance patient organisation partners. Rare Disease Day provides an energy and focal point that enables rare diseases advocacy work to progress on the local, national and international levels.
people with Rare Diseases
of Rare Diseases are genetic
Ways to get involved with Rare Disease Day
Though Rare Disease Day is patient-led, everyone, including individuals, families, caregivers, healthcare professionals, researchers, clinicians, policy makers, industry representatives and the general public, can participate in raising awareness and taking action today for this vulnerable population who require immediate and urgent attention.
Find out more about the ways you get can get involved below:
Share your Story
Help us spread awareness about immunodeficiencies this Rare Disease Day by sharing your story.
IDFA Members who share their story will go in the draw to win a $150 e-gift card. 
Requests for stories will close on the 15th February 2023. Email us to get started.
Join the #LightUpForRare Challenge on Socials
Light or decorate your home with the Rare Disease Day colours at 7 PM your local time on 28 February 2023. You can use garlands, social media filters, candles, disco lamps, colourful decorations… Let your creativity shine!
Take a picture of yourself with the illuminations/decorations you chose and publish it on your social media using #RareDiseaseDay and #LightUpForRare.
Create a Lesson Plan
If you are a teacher or parent of school-aged children, we encourage you to incorporate or encourage your school to incorporate this lesson plan on explaining living with a rare disease to young children.
We have template lesson plans available for students aged 5-6 and 7-8 years. Download the template plans, adapt them as needed and start your lesson.
Enter our Colouring-in Competiton
Download and print-out our Rare Disease Day colouring in competition for your kids or students to complete.
Once they've finished their masterpiece, send it back to us (instructions provided in download) by the 28th of Februray 2023.
Winners will be drawn on the 8th of March 2023.
Write a Letter to your MP
Hang a Poster
Help us create awareness this Rare Disease Day by distributing our poster.
Download the pdf, print it out and hang at your workplace, gym or local cafe.