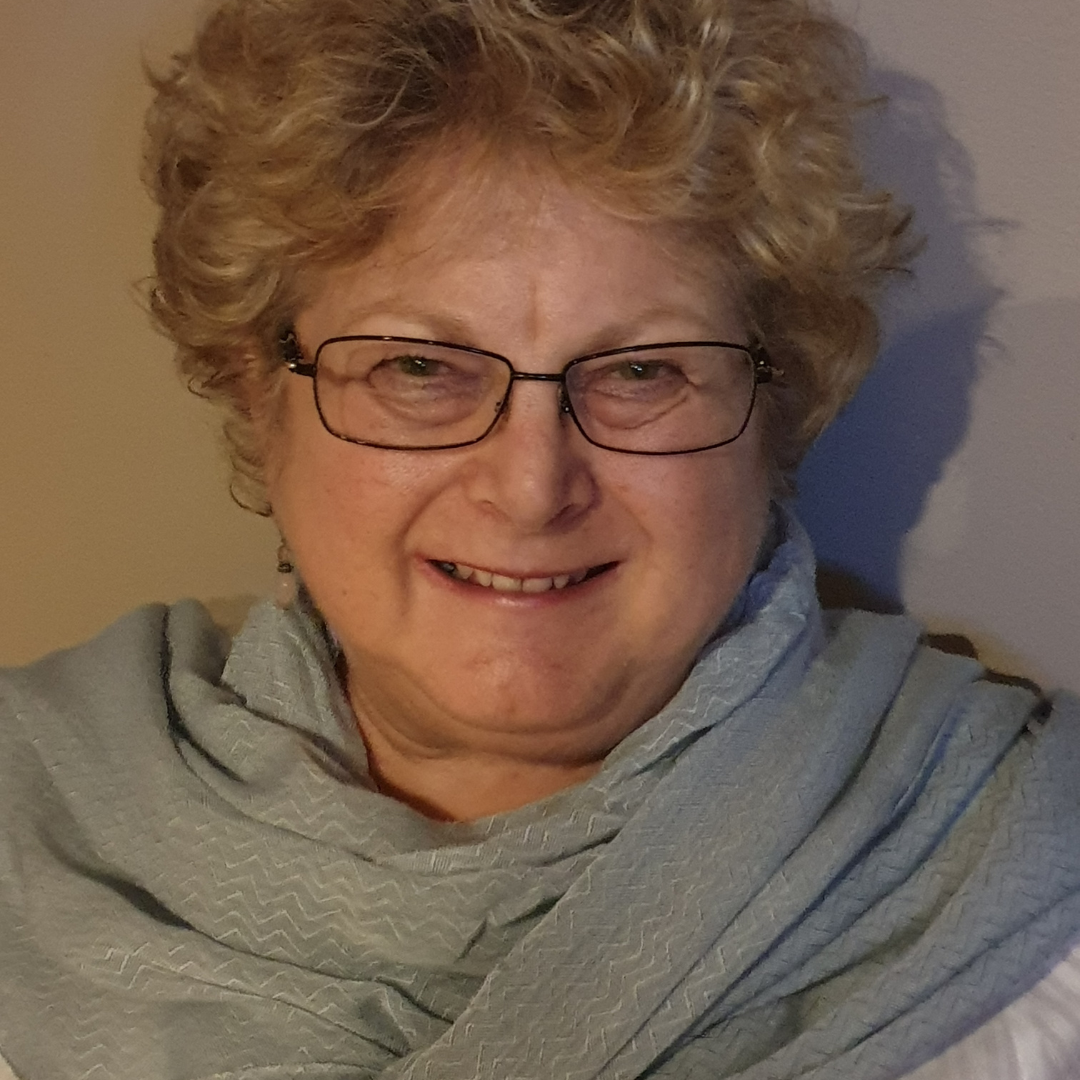 Lyn's story
I am happily married with two daughters and three beautiful grandchildren. Being a Grandma has become my favourite role now. I have been a nurse/midwife throughout my working life, commencing as a community midwife in 2001. This was a position I greatly enjoyed and struggled with the need to retire due to ill health in 2008.
I was diagnosed with a Primary Immune Deficiency in 2000 following a previously tough year with Pertussis (whooping cough) but my actual diagnosis came in 2019 with Combined Immune Deficiency.  I had experienced ill health for several years before my diagnosis, but it wasn't until I was slow to recover from Pertussis that investigations commenced and eventually provided a preliminary diagnosis of Hypogammaglobulinaemia.
Learning to live with an immunodeficiency (which was recently compounded by a pandemic) has been a challenging time. I spent many years as a hospital frequent flyer requiring admission 4-6 times annually with severe chest infections or pneumonia. I needed to stay for 10-14 days then took some time to recover at home. This was a difficult time for me personally and for our family.
I needed to retire from working and acquired many comorbidities due to both impacts of infection and the treatment for those infections. I now manage those comorbidities with medication and lifestyle changes and many medical reviews. Fortunately, I have a good medical team of many specialists supporting me and helping me to live my best life possible.
I commenced Intragam (intravenous immunoglobulins) in 2000 at three monthly interviews which was quickly increased to six weekly, then four weekly, three weekly and eventually weekly by 2015. Throughout this period, I also required long term antibiotics.  I then started to gradually reduce my hospital admissions and manage most infections at home.  I self-advocated for SCIG (subcutaneous immunoglobulins) which I happily commenced in 2021.
Since weekly Hizentra (SCIG) commenced I have had no unplanned hospital admissions, have incredible freedom to travel and no longer require weekly hospital day admissions. I needed a PICC line for 12 years to assist with intravenous infusions, which was no longer required, affording more freedoms such as swimming.  I'm now able to enjoy life and family, especially my grandchildren and we are planning to travel to some of those 'bucket list' destinations soon.  I even managed some of the summer period last year without antibiotics which was a positive step forward for me.  I've also enrolled to start studying again.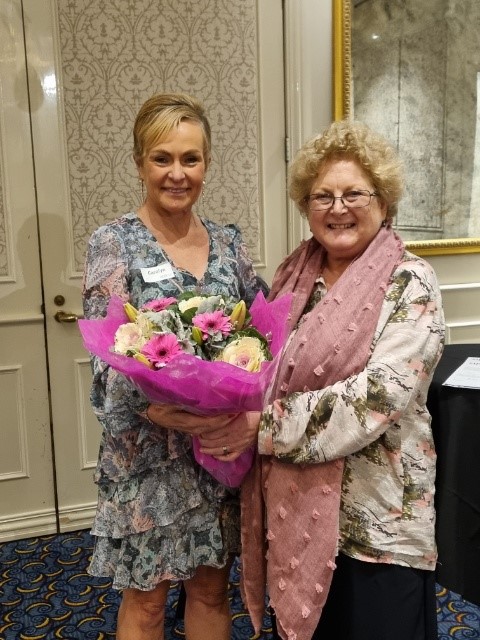 My family and I will always remain incredibly grateful to those who take the time to donate blood or plasma and to all those working to produce these life-giving immunoglobulins.  You contribute to the life and wellbeing of many people with varied conditions including those of us with immune deficiencies.  And we appreciate you all, remembering your gift and time, especially as we regularly infuse. Thank YOU!