IDFA operates solely on the generosity of others through sponsorships, grants, donations and fundraising activities.
You can make a difference in someone's life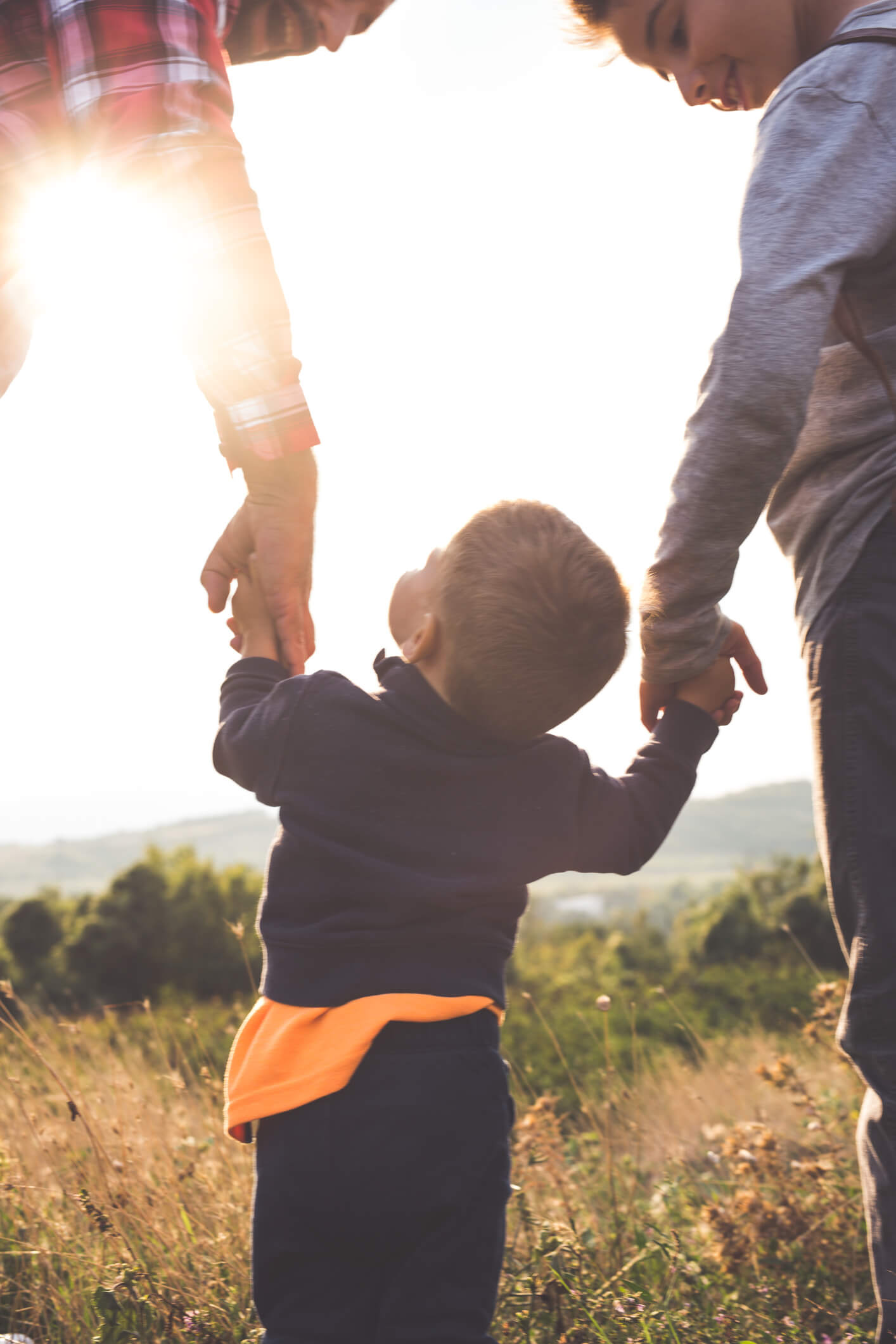 You can support our work and our members by fundraising for IDFA in a variety of ways:
Sell IDFA awareness pins
Sell IDFA merchandise e.g. pens, wristbands
Host an "IDFA Zebra Mufti Day" at your school or workplace
Host an event ie fundraising BBQ, picnic or trivia night
Participate in fun-runs, marathons or create a challenge e.g. 20km kayak challenge
Donate your day i.e. ask for donations to IDFA in place of a birthday gift
All funds raised allow IDFA to continue our ongoing work in supporting Australians living with primary and secondary immunodeficiencies. We do this by:
Providing free resources (hard copy and e-resources)
Hosting patient meetings and conferences
Hosting special events and activities for IDFA members (online and in-person)
Engaging medical experts, researchers and allied health professionals to participate in our events
Education and mentoring programs
Advocacy and awareness campaigns
International Entertainment
IDFA engages the services of International Entertainment, a leading commercial fundraiser who organises and markets several shows on our behalf. Businesses are encouraged to sponsor tickets to our shows which in turn support children with special needs and disadvantaged families within their community. Tickets are given to these families to provide respite and an exciting and fun experience they might not be able to afford otherwise.
Through the profits received from ticket sales IDFA can continue to support patients and families living with immunodeficiencies. Funds raised pay for printing of resources, education programs, patient meetings and conferences.
International Entertainment manage the following shows on our behalf:
Razzamatazz
Razzamatazz has been touring Australia since 2008 and is a mix of circus, magic, comedy and dazzling dancers in spectacular costumes. It's a great variety show and fun for the whole family.
Check out the Razzamatazz website for show dates and times.
Circus Quirkus
Circus Quirkus has been touring Australia since 2002 and is a contemporary take on the traditional concept of a circus. It's an eclectic and entertaining mix of circus acts made up of internationally renowned clowns, acrobats, jugglers and more. They deliver funny, engaging and sometimes death-defying acts of incredible skill.
Check out the Circus Quirkus website for show dates and times.
World Festival of Magic
World Festival of Magic has been touring Australia since 1988. It features the great illusionist Michael Boyd and comedian Marty Putz. The show is full of interactive magic, acrobatic cyclists and circus acts.
Check out the World Festival of Magic website for show dates and times.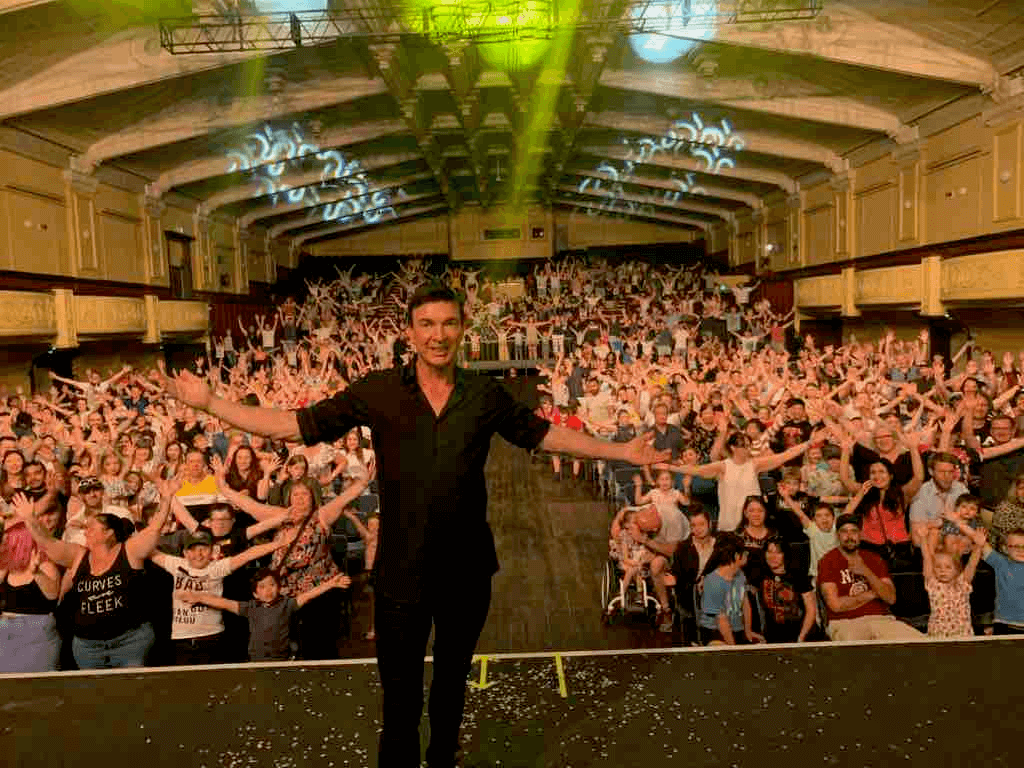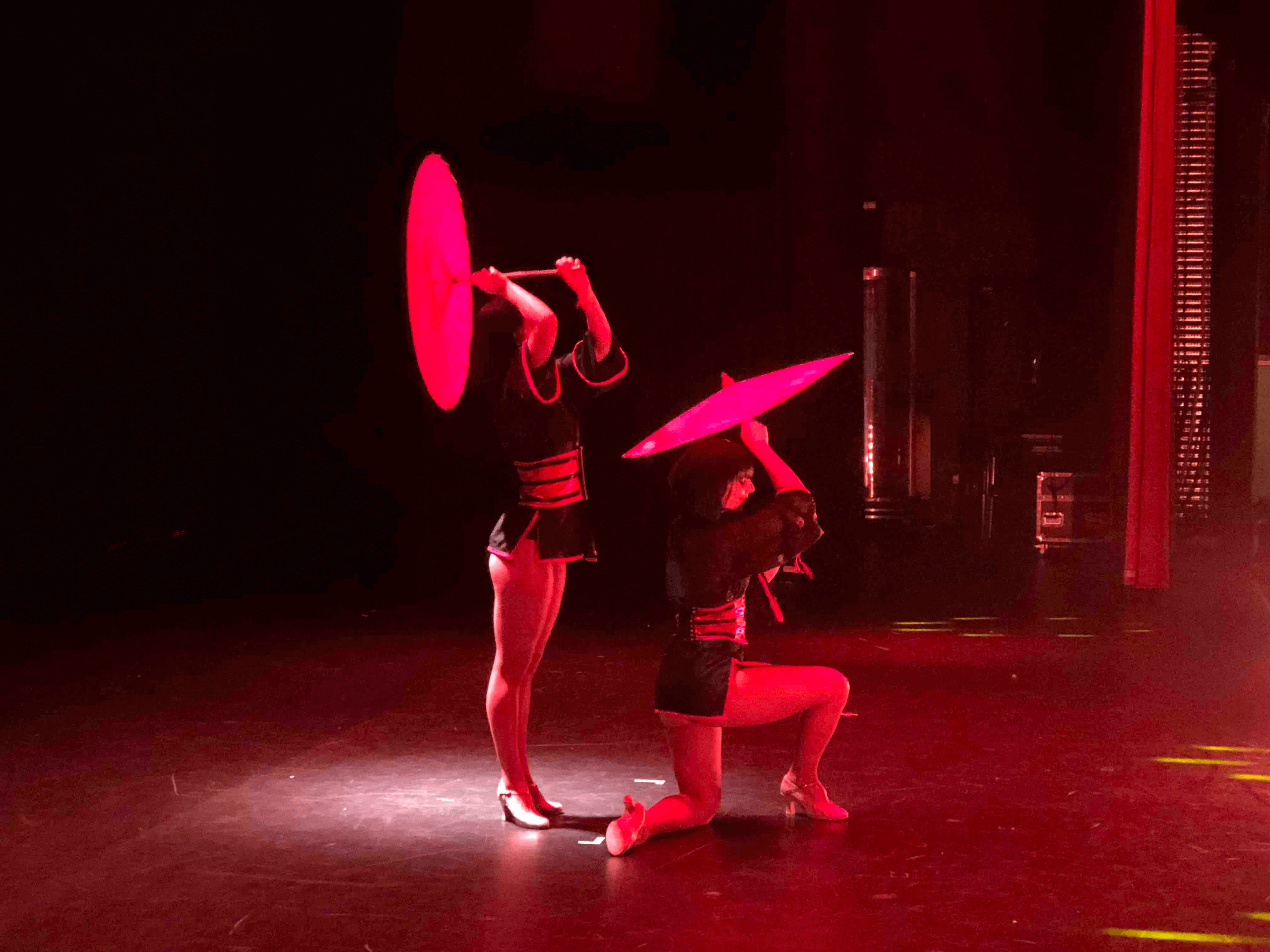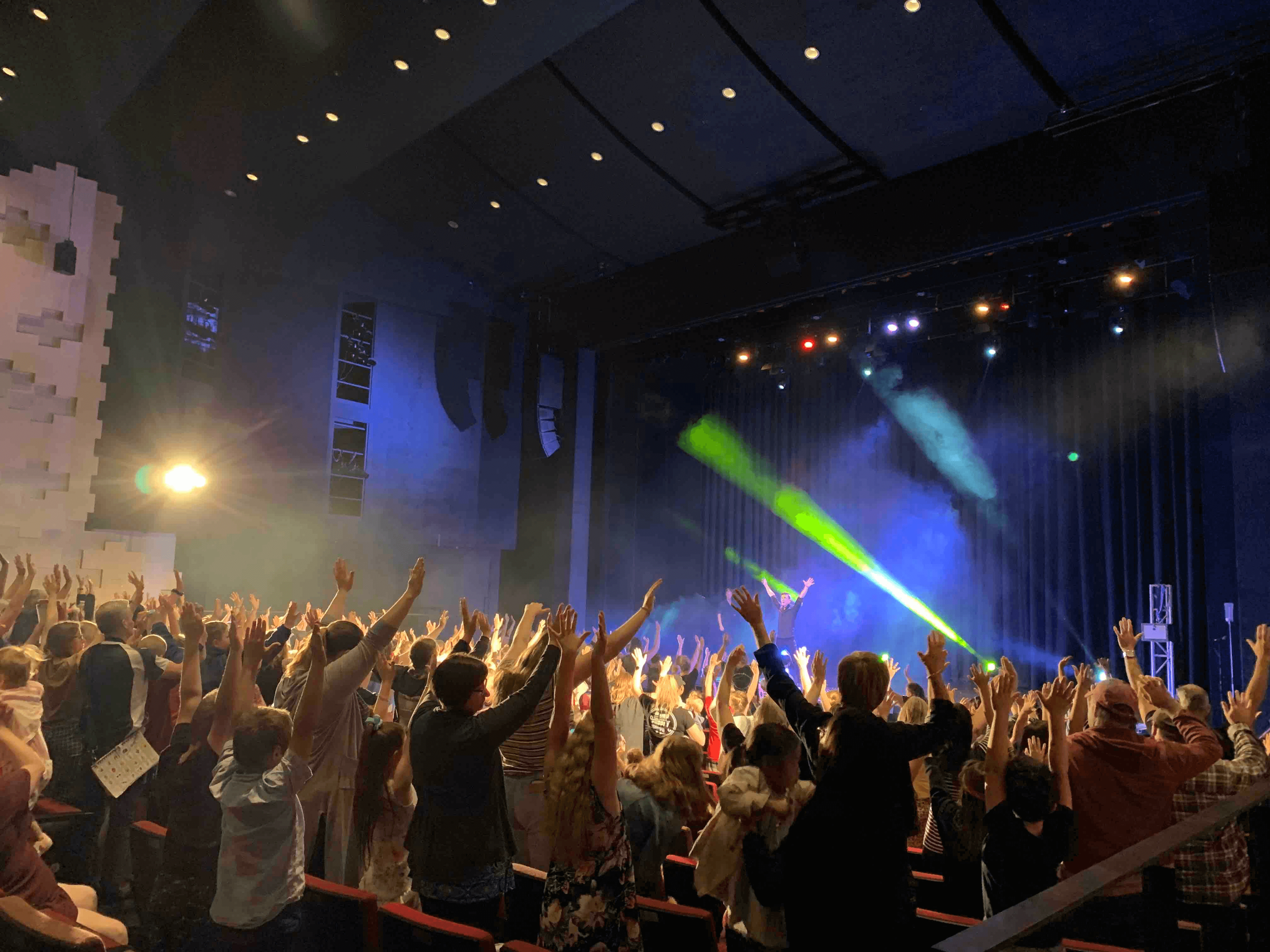 The shows are held across Australia in the following locations:
Australian Capital Territory
New South Wales
Albury
Lismore
Newcastle
Penrith
Sutherland
Wagga Wagga
Queensland
Cairns
Mackay
Toowoomba
Townsville
South Australia
Tasmania
Burnie
Devonport
Hobart
Launceston
Victoria
Bendigo
Geelong
Melbourne
Shepparton
Western Australia
Albany
Bunbury
Geraldton
Perth
The contact numbers on my email request document are different to the IDFA office contacts?
International Entertainment manage the shows for IDFA therefore the contact details on your form are those of the contractor engaged to promote and manage the show. If you would like to confirm the show details are genuine please email IDFA: info@idfa.org.au
How do I know the bank account details on my donation form are genuine IDFA accounts?
Funds raised for each show are deposited into an IDFA bank account created specifically for that show. This ensures transparency for the purpose of financial reporting. If you would like to confirm the bank details are genuine please email IDFA: info@idfa.org.au
How do I know this is not a "con"?
IDFA are registered with ASIC, ACNC and state regulatory bodies. You can make a request to read our IDFA Audited Financials which document our corporate partnership with International Entertainment. Please send your request via email to: info@idfa.org.au