Creating Awareness and Education for Australians living with an immunodeficiency.
We offer a range of informative resources, host regular webinars and run various campaigns to increase awareness and education for Australians living with immunodeficiency. Find out more about our awareness and education activities below.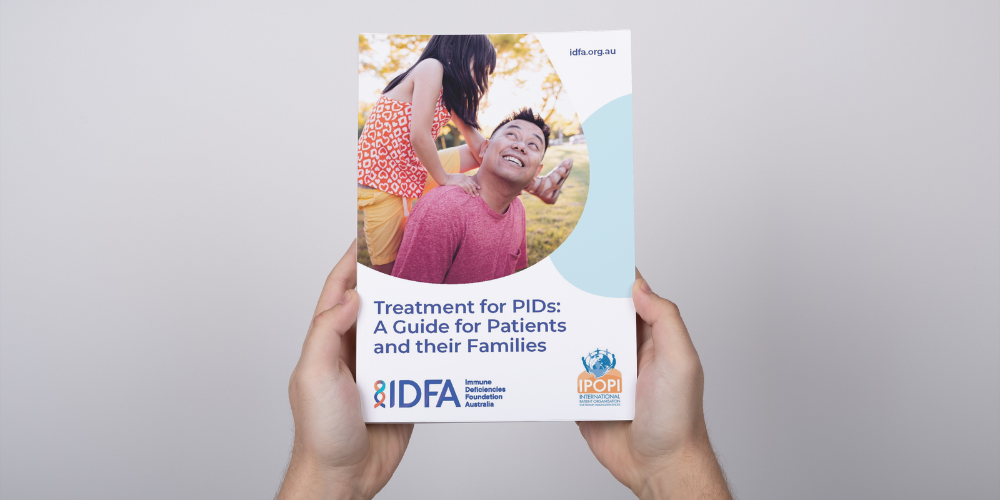 Publications
Browse our digital library of over 40 publications and resources for up-to-date information about primary and secondary immunodefiencies.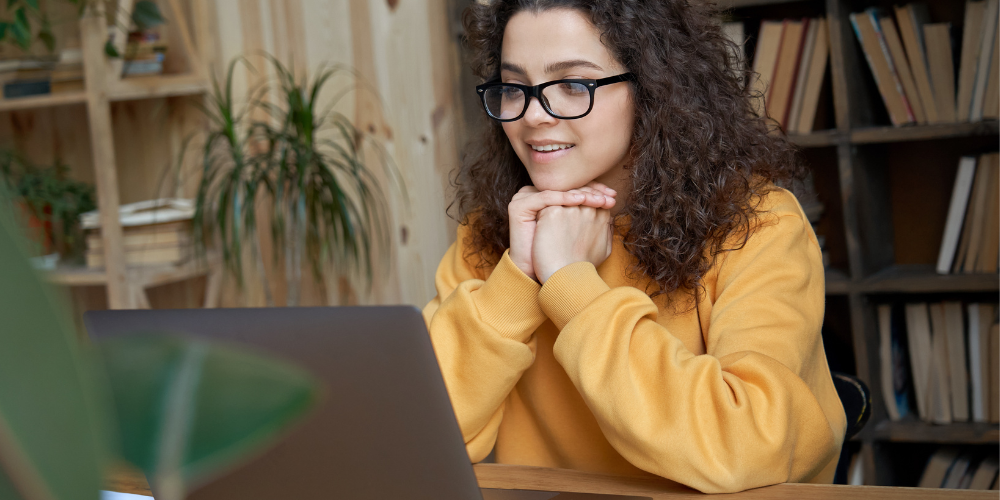 PI Education Webinars
We host regular webinars to inform our members on topical issues. Watch past webinars on demand or find out more about our upcoming webinars.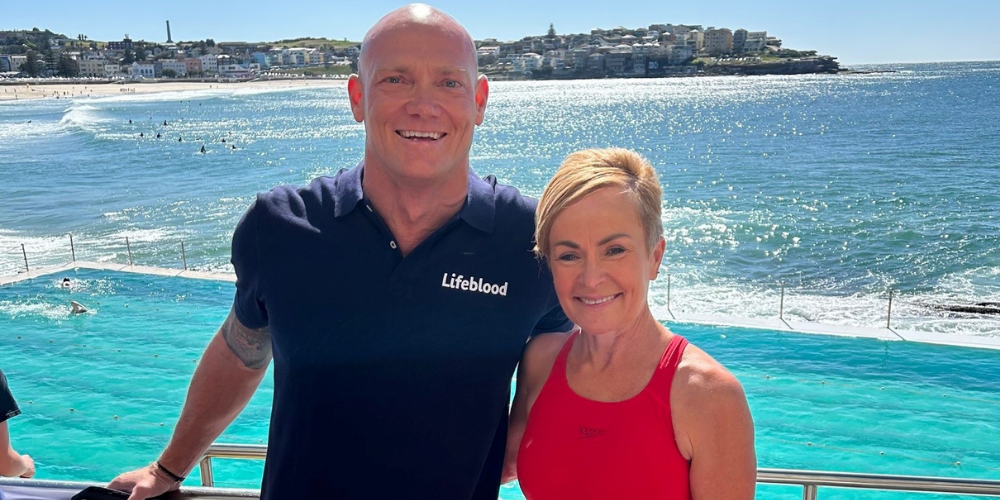 News and Media
Read our news and media page to stay up-to-date with the latest industry updates and IDFA news and media releases.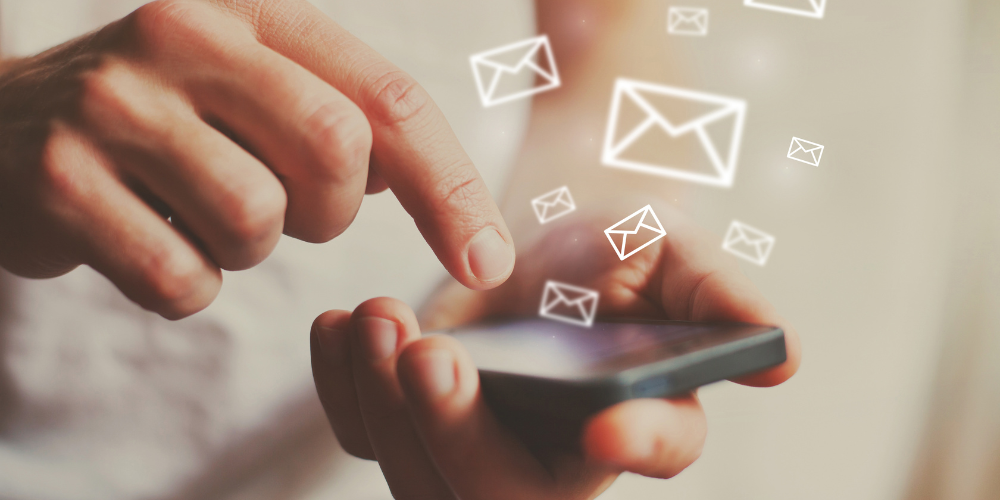 e-Newsletters
We distribute monthly e-newsletters to our database with the latest updates and events. Take a read of our latest issues or subscribe to join our mailing list so you never miss an issue.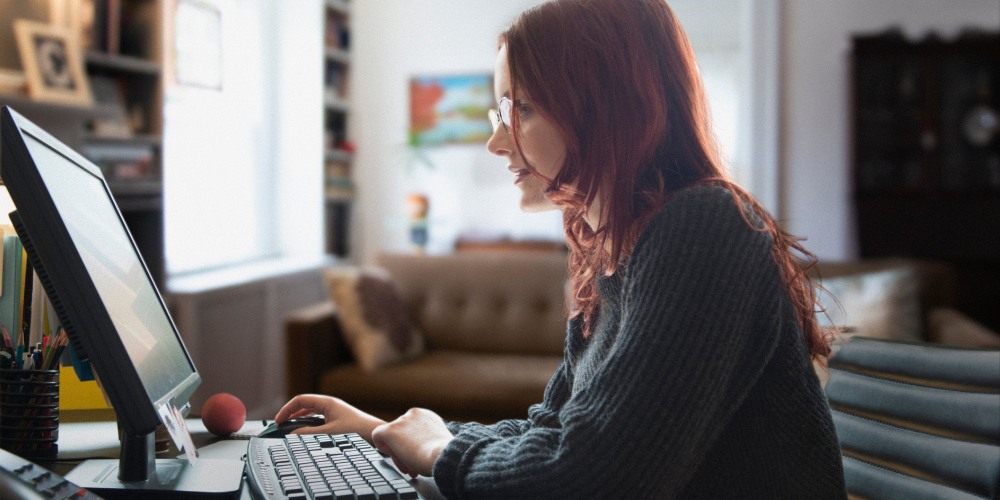 Useful Links
Take a look at our list of useful links for more information about primary and secondary immunodeficiency, as well as related organisations and support services.